Our extensive fleet is comprised of over 250 pieces of heavy equipment and tractor trailer units. Our fleet is owned, operated, and exceptionally maintained by our committed and skilled staff of mechanics in our state of the art maintenance facility, which was designed and built in 2019.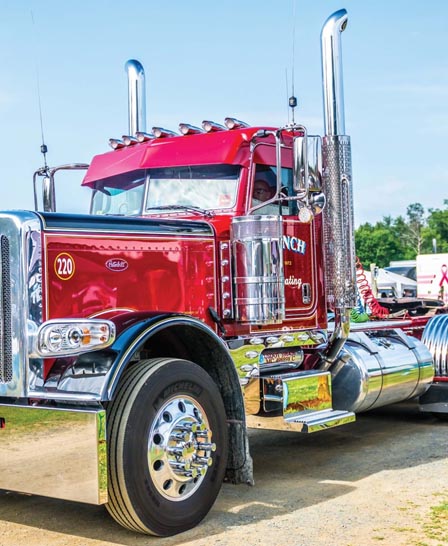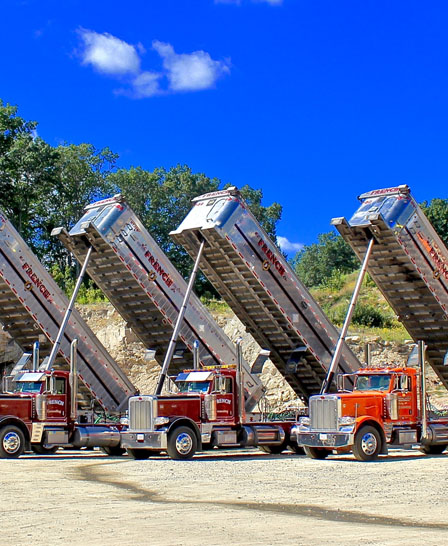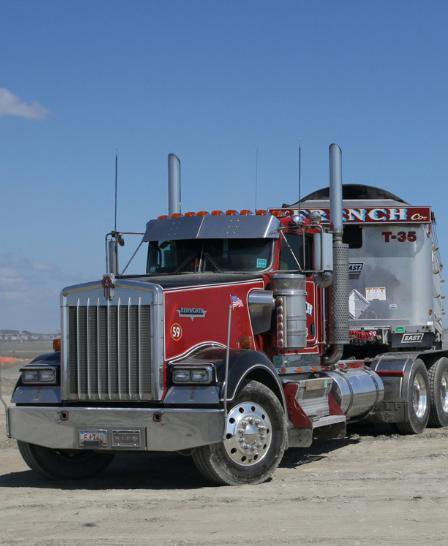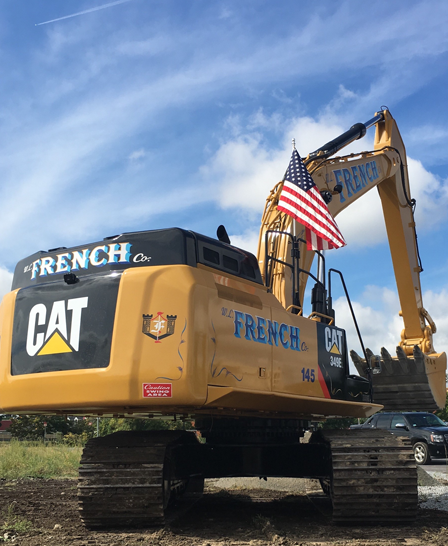 Pride In Our Fleet
---
In addition to our greatest asset - our people - W. L. French is proud of its fleet of heavy equipment and trucks. Staying true to tradition, W. L. French maintains a pristine fleet of equipment. Each piece that rolls in is given the "French Touch" with many pieces being custom built, custom add ons and personalization of equipment. The final touch to make each piece our own is complete when each piece is hand painted by long time company letterer and local artist, Charles Bromighan.
As a company, we own and maintain an extensive fleet of heavy equipment (GPS monitored and equipped) and other business access. We take great pride in their care, as our fleet has a reputation for being one of the best in the business. The W. L. French fleet includes:
200 plus pieces of heavy equipment ranging in size from 160,000 pounds to 2000 pounds
35 tractors with dump trailers
5 straight trucks (six wheelers and triaxles)
60 support vehicles consisting of pickup trucks, SUVs, water trucks, etc.
These pieces of equipment are supported by and meticulously maintained and cared for by our Heavy Equipment & Truck Mechanics. Our maintenance team works in two shifts nearly 24/7 to ensure our equipment is safe, serviced and able to satisfy our contractual obligations