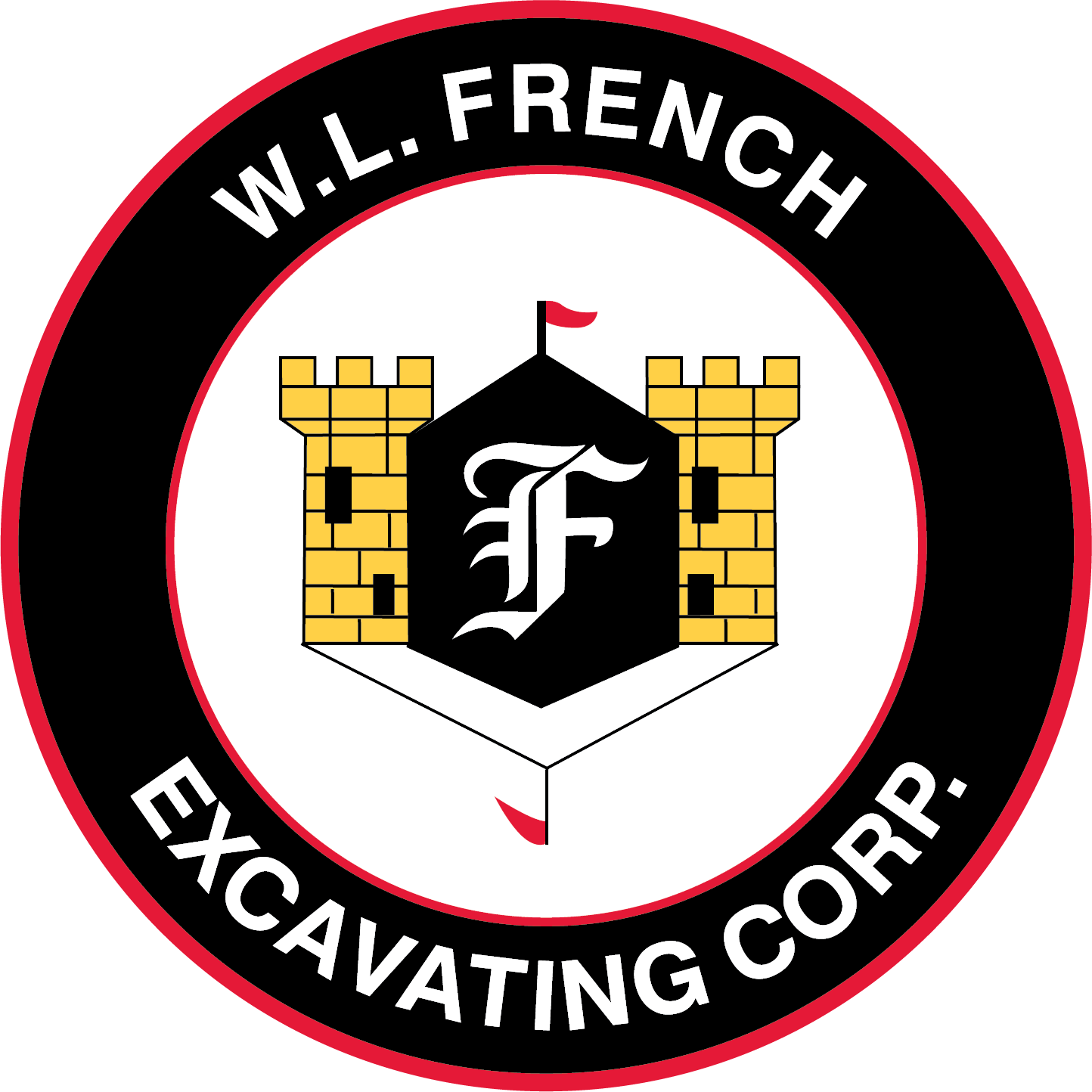 JOIN US AS WE MOVE BOSTON
---
With a consistently expanding fleet, complex new projects, and some of the hardest workers in Massachusetts;
W. L. French has a lot going on! Stay up to date with our projects, safety insights, and company information through our media gallery - updating weekly with brand new W. L. French content.
WLF | 4th of July 2021
6 0
WLF | Waltham | May 2021 Update
4 0
WLF | Wheeler Street | May 2021 Update
3 0
WLF | DOT Block Site Update
3 0
WLF | Devins MA Bio Lab | Progress Video May 2021
3 0
WLF | Polar Park 2021
6 0
WLF | Launching of The Safety Huddle
2 0
WLF | Safety Week 2021 | Why We Work Safe
2 0
Featured Story
The old saying "how you do anything, is how you do everything" holds true with the W. L. French Excavating Family. We take pride in our attention to detail with every project we take on. We do it right. For the past 30 years Charles Bromighan has been meticulously hand painting each and every W. L. French vehicle the same way - single-handedly creating the signature attention detail that has allowed W. L. French to deploy what is regarded as one of the cleanest, most well maintained fleets in America.