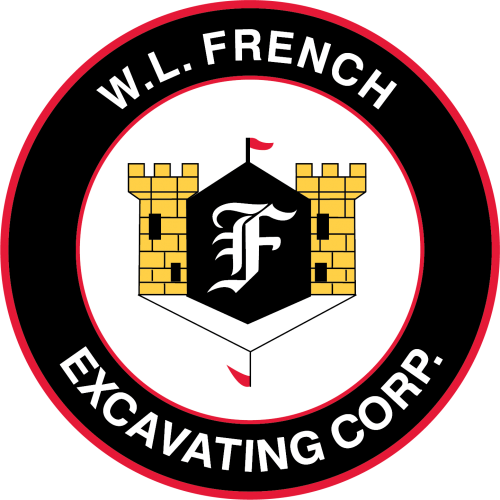 Heavy Civil Estimator – Construction
https://www.indeed.com/cmp/W.-L.-French-Excavating-Corporation/jobs?jk=597bcc7c8e6ef4b1&start=0
We're seeking a heavy civil estimator to join the W. L. French team. This role will report to our chief estimator and assist with site work proposals, completing them according to plans and specifications.
Job Type: Full-time, Monday-Friday
Responsibilities:
Perform earthwork quantity takeoffs using Carlson Tucker software
Perform water, sewer, drain, and other underground utility quantity takeoffs
Prepare and send quote requests to vendors
Prepare bid packages, and notify vendors and subcontractors of participation in a bid
Read and interpret plans and specifications
Keep complete and up-to-date sets project documents
Understand the full scopes of projects
Define subcontractor scopes
Create vendor and subcontractor leveling sheets
Prepare and present takeoffs and subcontractor/vendor pricing
Prepare complete site work estimates using B2W software
Digitize drawings
Analyze addendums
Interact with trade subcontractors and suppliers
Submit requests for information (RFIs)
Review quotes
Prepare detailed scopes
Assess cost effectiveness
Requirements & Qualifications:
Associate's or Bachelor's degree in Civil Engineering or Construction Management
3-5 years [delete apostrophe] of experience in site work; exposure to underground utility estimating is a plus
Exposure to construction sites/underground utility job sites a plus
Some experience with computer-aided design (CAD) is required
Proficiency in Microsoft Office
Strong communication skills
Ideally have experience with civil infrastructure projects
About Us:
Best-in-class industry leader, named a Top Place to Work by The Boston Globe
Contributor to large, high-profile, complex construction projects in Massachusetts
A family-owned company with a family-oriented culture and a dedicated commitment to safety
New state-of-the-art office, including an on-site gym
At W. L. French, we're committed to creating a diverse environment and are proud to be an equal opportunity employer. All qualified applicants will receive consideration for employment without regard to race, color, religion, sex, gender identity or expression, sexual orientation, national origin, genetics, disability, age, or veteran status. We strive to provide a culture in which everyone can build and grow their careers.
Benefits:
Competitive compensation
401(k)
401(k) matching
Dental insurance
Employee assistance program
Flexible spending account
Health insurance
Life insurance
Paid time off
Referral program
Vision insurance
Supplemental pay types:
Estimator must be able to reliably commute to North
Billerica, Massachusetts or have plans to relocate before
starting the position.