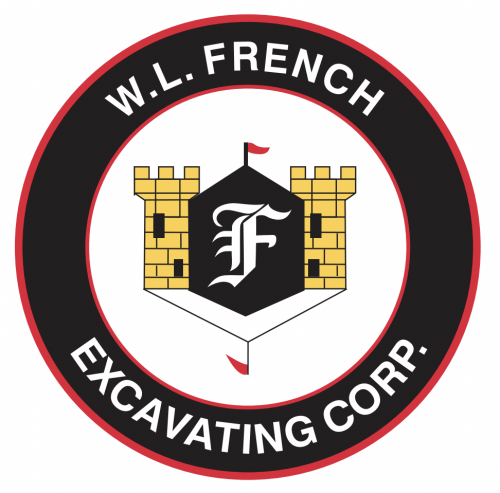 Painter/Auto-Body Tech (Mechanic) – Trucks/Heavy Construction Equipment
Excellent career opportunity at one of the top employers in the construction and trucking industry! WLF is seeking an experienced body shop technician to work on heavy construction equipment and commercial trucks.
Our skilled team in our new, state-of-the-art maintenance facility is the driving force behind our ability to meet the goals and needs of our contract schedules.
If you have a strong work ethic, a desire to take on challenges, and are a true team player dedicated to exceptional workmanship, this position may be for you.
Required Experience:
Body shop experience working on heavy equipment and commercial trucks
Position Requirements:
Valid driver's license with a satisfactory driving record
Must have a complete set of hand tools
OSHA 10
Ability to breakdown/reassemble complex parts and equipment
Must have the ability to lift, push or pull 70+ pounds, climb heavy equipment, and bend, kneel and work with arms raised for prolonged periods
Must have strong communication and listening skills and be able to read, write and speak English
Safety-first attitude
Ability to use hand tools and trades-type tools which require high mental and visual effort
Must pass a pre-employment drug test
About Us:
Best-in-Class, industry leader
Contributor to some of the biggest construction projects in Massachusetts
Family-based company culture with a paramount focus on safety
Competitive compensation and excellent benefits
WLF is a committed to creating a diverse environment and is proud to be an equal opportunity employer. All qualified applicants will receive consideration for employment without regard to race, color, religion, gender, gender identity or expression, sexual orientation, national origin, genetics, disability, age, or veteran status.
WLF provides a comprehensive benefits package for its employees and a culture in which employees can grow and build their careers.
Job Type: Full-time
Benefits:
401(k)
401(k) matching
Dental insurance
Employee assistance program
Flexible spending account
Health insurance
Life insurance
Paid time off
Professional development assistance
Referral program
Vision insurance
Schedule:
Supplemental Pay:
Ability to commute/relocate:
North Billerica, MA 01862: Reliably commute or planning to relocate before starting work (Required)
Work Location: One location