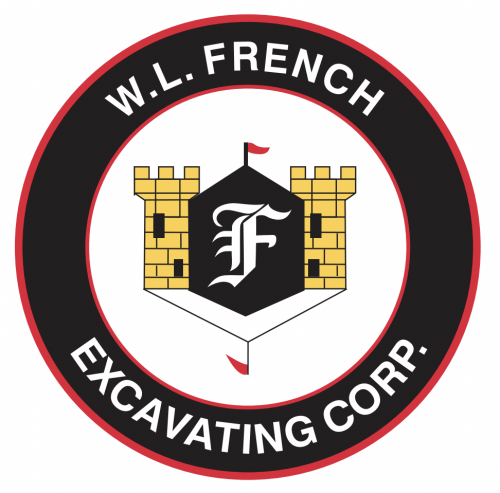 Project Manager – Construction
W.L. French Excavating, one of the area's leading site subcontractors and a Boston Globe Top Place to Work, is looking for a talented Project Manager. Reporting to the Director of Operations, the PM is responsible for overseeing multiple projects. Come grow with us!
Responsibilities:
Establish and/or maintain WLF as a trusted partner to GC's and other project stakeholders
Maintain a positive image with vendors, subs, clients, and teammates
Anticipate problems and proactively solve as win-win for company and GC
Develop preliminary job schedules for projects
Ensure all jobs stay on schedule
Attend and lead all project meetings
Visit jobs on a regular basis to review the effectiveness of site supervision, job progress, quality of work, and safety on the job
Be responsible for standard project administration tasks:
Price change orders
Read and understand construction drawings, specifications, and technical reports
Read and understand contract agreements
Track all submittals
Prepare all monthly requisitions
Work with accounting to approve all invoices
Update and review schedules monthly
Must be proficient with Microsoft Office including Project.
Knowledge of Carlson Earthwork Takeoff and B2W estimating software helpful.
Collaborate with safety department to ensure linkage to job
Qualifications:
Bachelor's degree in civil engineering or construction management
3+ years of experience managing multiple complex commercial projects (up to $20M)
Proven ability to excel in a fast-paced environment, high energy, drive, desire to improve
Strong interpersonal skills (communication, tact, negotiation)
Strong customer service focus
Problem solver – innovative and initiative to get the job done
About Us:
Best-in-Class, industry leader, named a Boston Globe Top Places to Work in 2020
Contributor to large, high-profile, complex construction projects in Massachusetts
A family-based company culture with a paramount focus on safety
Competitive compensation
Excellent benefits including company-paid STD/LTD/Life and a 401k with company match
Brand new state of the art office including an on-site gym
WLF is committed to creating a diverse environment and is proud to be an equal opportunity employer. All qualified applicants will receive consideration for employment without regard to race, color, religion, gender, gender identity or expression, sexual orientation, national origin, genetics, disability, age, or veteran status. WLF strives to provide a culture in which employees can build and grow their careers.
Job Type: Full-time
Benefits:
401(k)
401(k) matching
Dental insurance
Employee assistance program
Flexible spending account
Health insurance
Health savings account
Life insurance
Paid time off
Professional development assistance
Referral program
Vision insurance
Schedule:
Supplemental Pay:
Ability to commute/relocate:
North Billerica, MA: Reliably commute or planning to relocate before starting work (Required)
Work Location: On the road