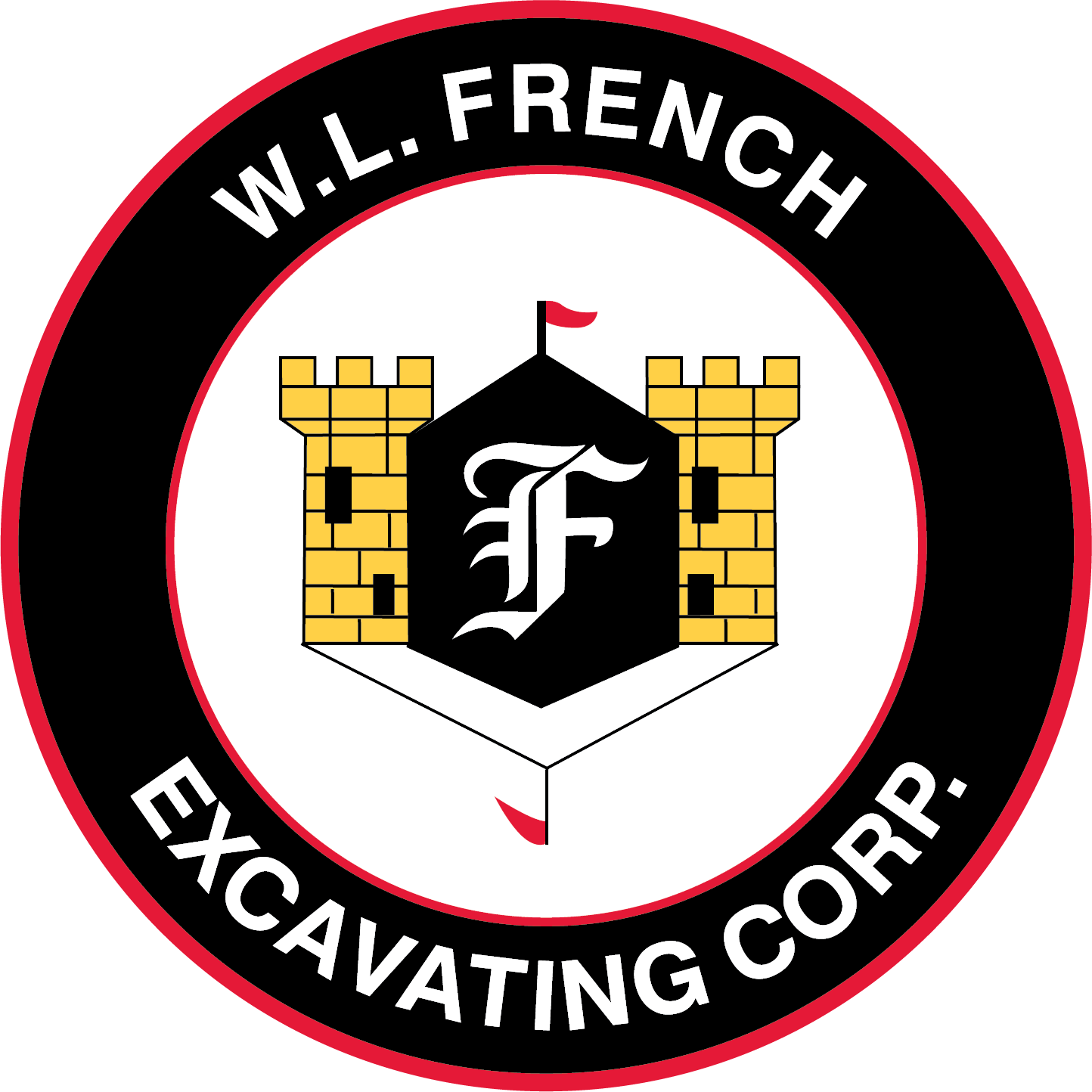 MOVING THE CONSTRUCTION INDUSTRY FORWARD
---
As a second generation family-owned contractor with nearly 50 years of expertise; W. L. French is committed to continuing our own company's development, and our industry's development to reflect an equitable and inclusive workforce that keeps safety and community top of mind always.
TRADES ADVOCACY
With a widening labor gap, and an increasing shortage of skilled tradesmen; W. L. French is proudly investing in training and apprenticeship programs, and media outreach to promote the Trades as a viable and exciting career for a new generation.
WOMEN IN CONSTRUCTION
W. L. French is proud to be guided by two women in ownership positions. Across the company, women comprise key roles in all operations of the business from a Director of Finance, to safety, estimating, operating, laborers, transportation; it is fair to say that Women Move Boston. We will continue to hire, train, support, and advocate for women in all roles of our company.
DIVERSITY AND INCLUSIVITY
With a steadfast commitment to safety, craftsmanship, and inclusivity, W. L. French Excavating is driving the construction industry forward. Were dedicated to increasing diversity, ensuring employee wellbeing and setting the bar for thought leadership.
COMMUNITY OUTREACH
With a proud history of nearly 50 years in our town of Billerica, Massachusetts, W. L. French seeks every opportunity to give back to the community that has given us so much. From blood drives, to organizing an annual wreaths across America ceremony - we believe in building the community that builds us.
Our values run deep - fueling our mission to deliver innovative solutions and exceptional service.

Expertise
Our team of 250+ highly-skilled professionals never compromise on service, safety, or craftsmanship.

Partnership
Our team is dedicated to building lasting relationships with every client. Leveraging a solution-driven approach, we'll work with you to understand your goals and ensure success.

Safety
On projects big and small, safety is our top priority. To ensure maximum wellbeing, we provide comprehensive training, supportive leadership, and an Experience Modification Rating of .75
Excellence
With a tradition of regional and national leadership, we're honored to be recognized for our technical expertise, safety record, continued growth and community engagement.
Financial Strength
W. L. French has an Aggregate Bonding Capacity of $100M | $75M with an A+ rated Surety.