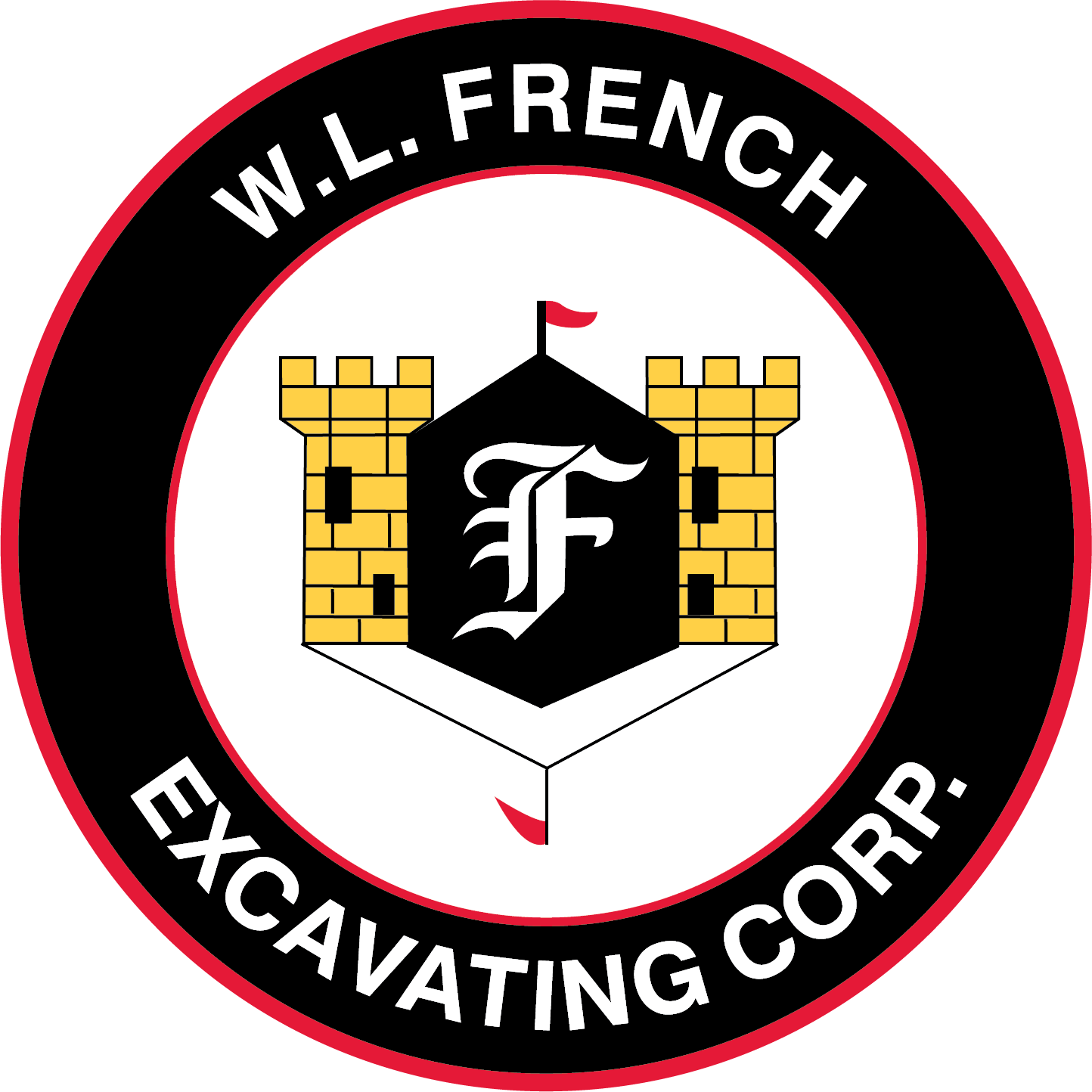 GIVING BACK
---
At W. L. French we care about being involved in the communities we work and live in. Whether it's engaging our employees in various community events, collecting coats, hosting blood drives, or sponsoring events meaningful to the French Family, we strive to improve the communities that have given us so much.
---
Request
Donations
To Your Cause
---
Thank you for considering W. L. French Excavating Corporation as a possible donor for your organization or event.
Our company receives an enormous amount of requests for donations each year and we are proud to contribute to many wonderful causes.
As a result, and to ensure that distributions of donations are equitable and also to help as many organizations as possible, we request that you complete our "Charity Request Form." Please click here to download the form.
We hope you are aware that we are not able to grant all requests due to such a high volume. In addition, we have funds budgeted for our own charitable causes that are near and dear to our company's core values that we support.
Our community outreach staff will review all charitable requests monthly. Due to this process we ask that you submit your request at least 30 days before your donations are needed.
Please email completed forms to charity@WLFrench.com