W. L. French recently designed and built a new office and maintenance facility in North Billerica, MA.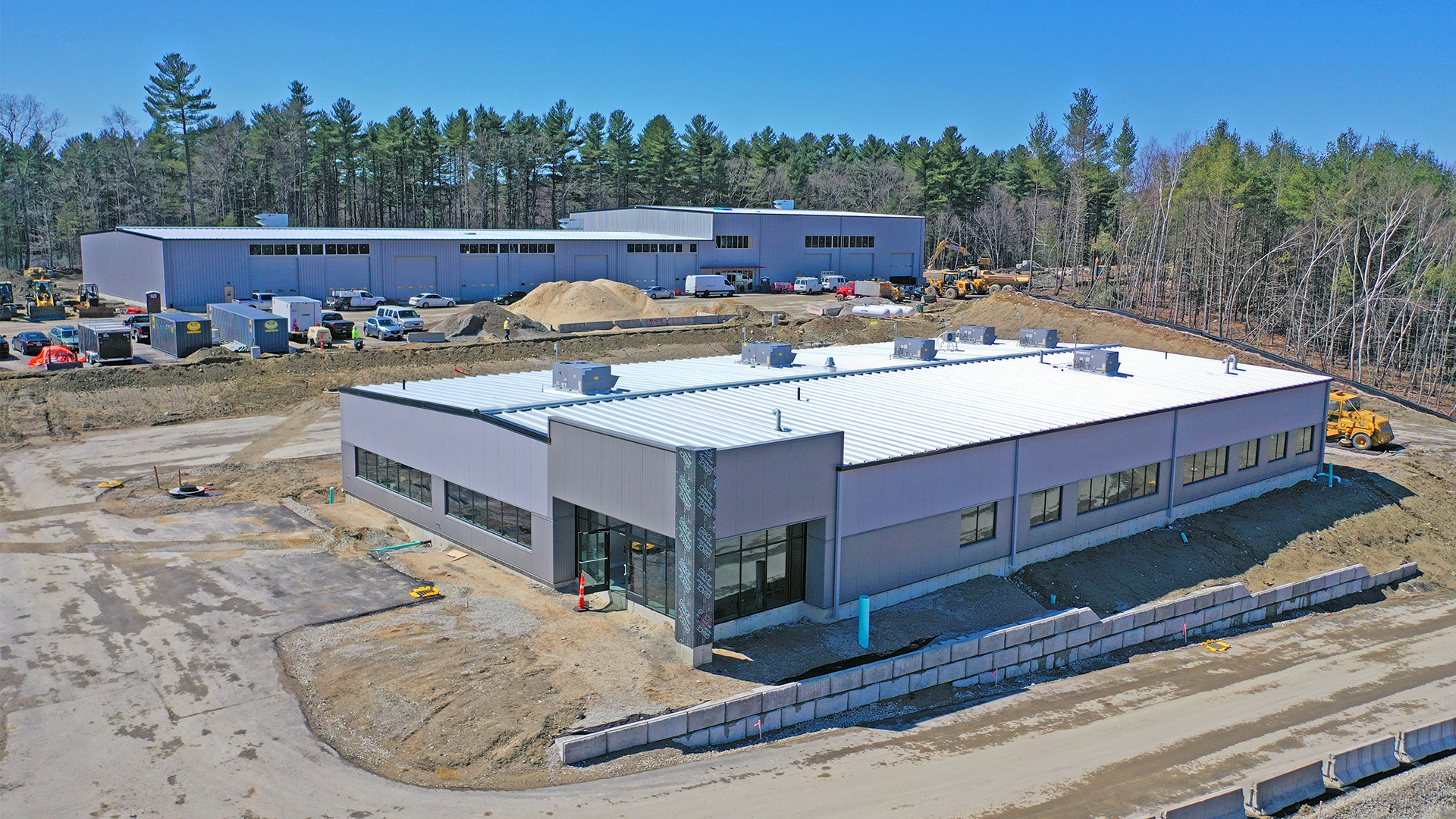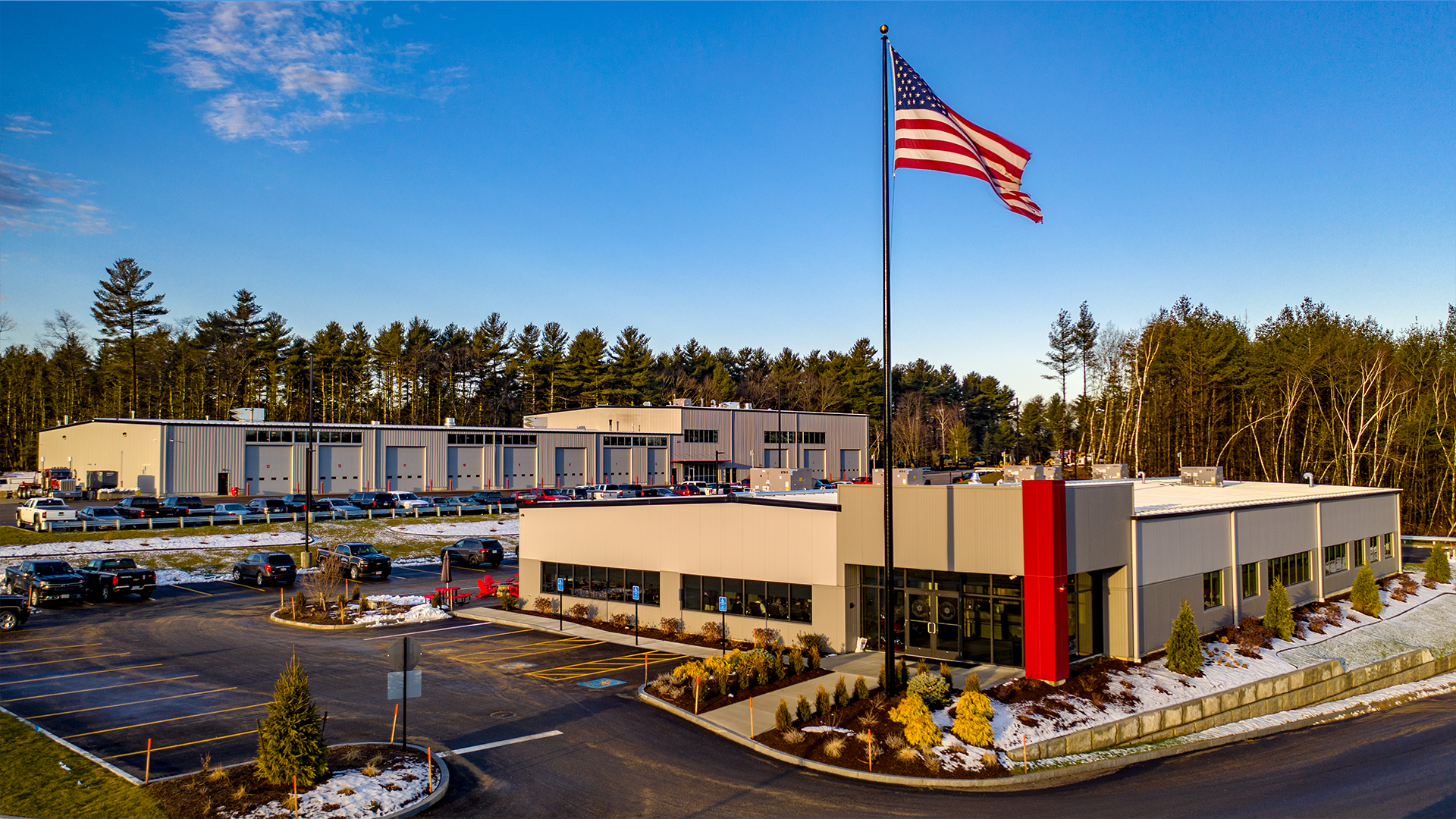 Building Our New Home
---
Billerica, MA
---
Billerica has been our home for nearly forty years. We were very happy to find a property that we could build to suit the needs of the entire company while remaining in the Town that the company has truly grown in. This central location is ideal for our staff and supports our ability to service our projects and contracts.
While focusing on a collaborative and welcoming environment, we wanted to bring the warmth and comforts of home to our offices. The feel to our space is that of our business; inviting, accessible, inclusive and productive.
This new headquarters is a promise to WLF staff to provide a state-of-the-art work environment that supports our continued vision and philosophy and the trajectory of the direction of the company.