W. L. French Excavating is a Massachusetts licensed Asbestos Abatement Contractor. We employ a Massachusetts Licensed Asbestos Project Designer, a trained asbestos inspector, properly trained soils team, a licensed and permitted transportation team, and a full complement of licensed asbestos supervisors and workers to get any asbestos contaminated soil project completed from the beginning to the end.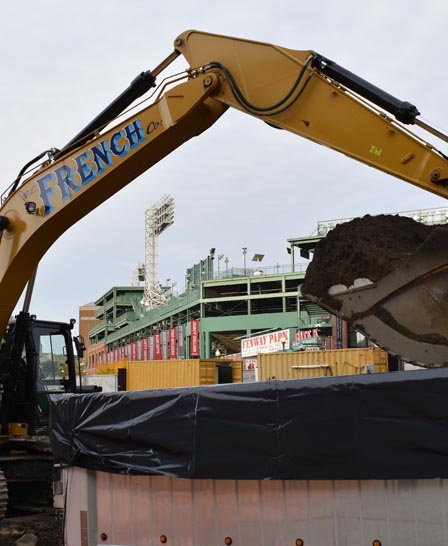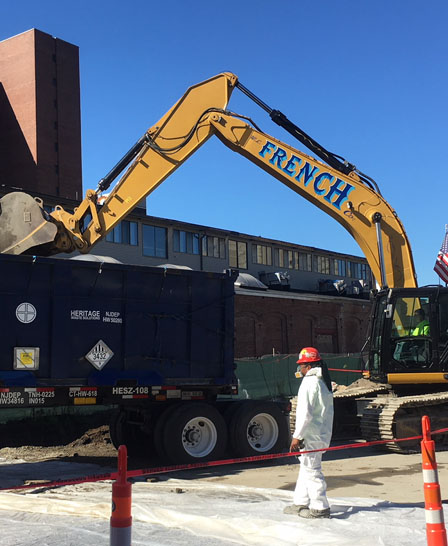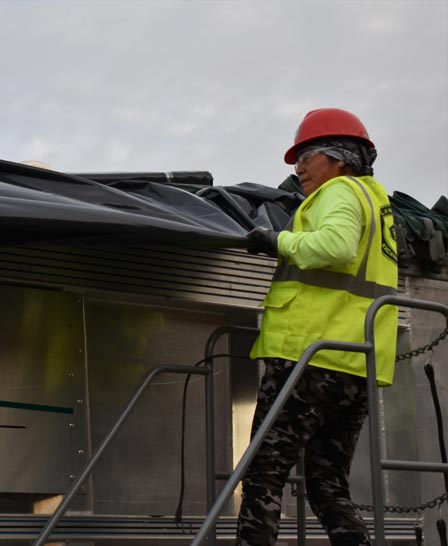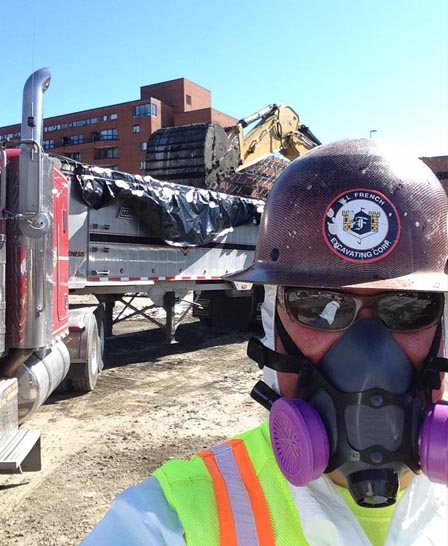 Certified
Expertise
---
W. L. French has 40 HR OSHA trained and licensed Asbestos Workers and Supervisors on our field staff. We cross train operators and laborers so that we can quickly handle changes to job sites without changing personnel.
---
What our clients have to say...
---
The Town of Wayland wishes to express their appreciation for the work that W. L. French completed for the Town regarding the management of asbestos and soil on a Town property. This was a critical project and completed earlier than anticipated and within the Town's budget."