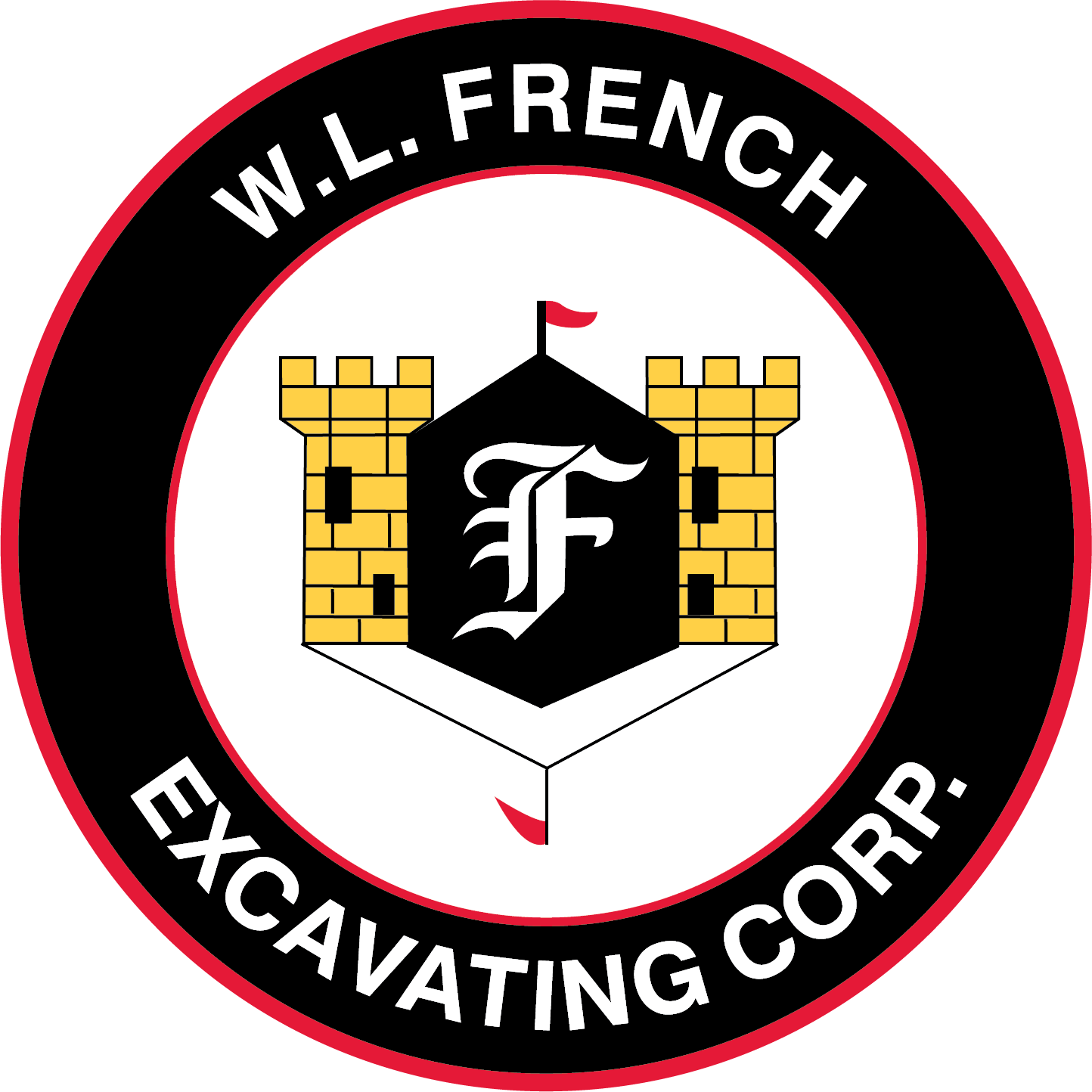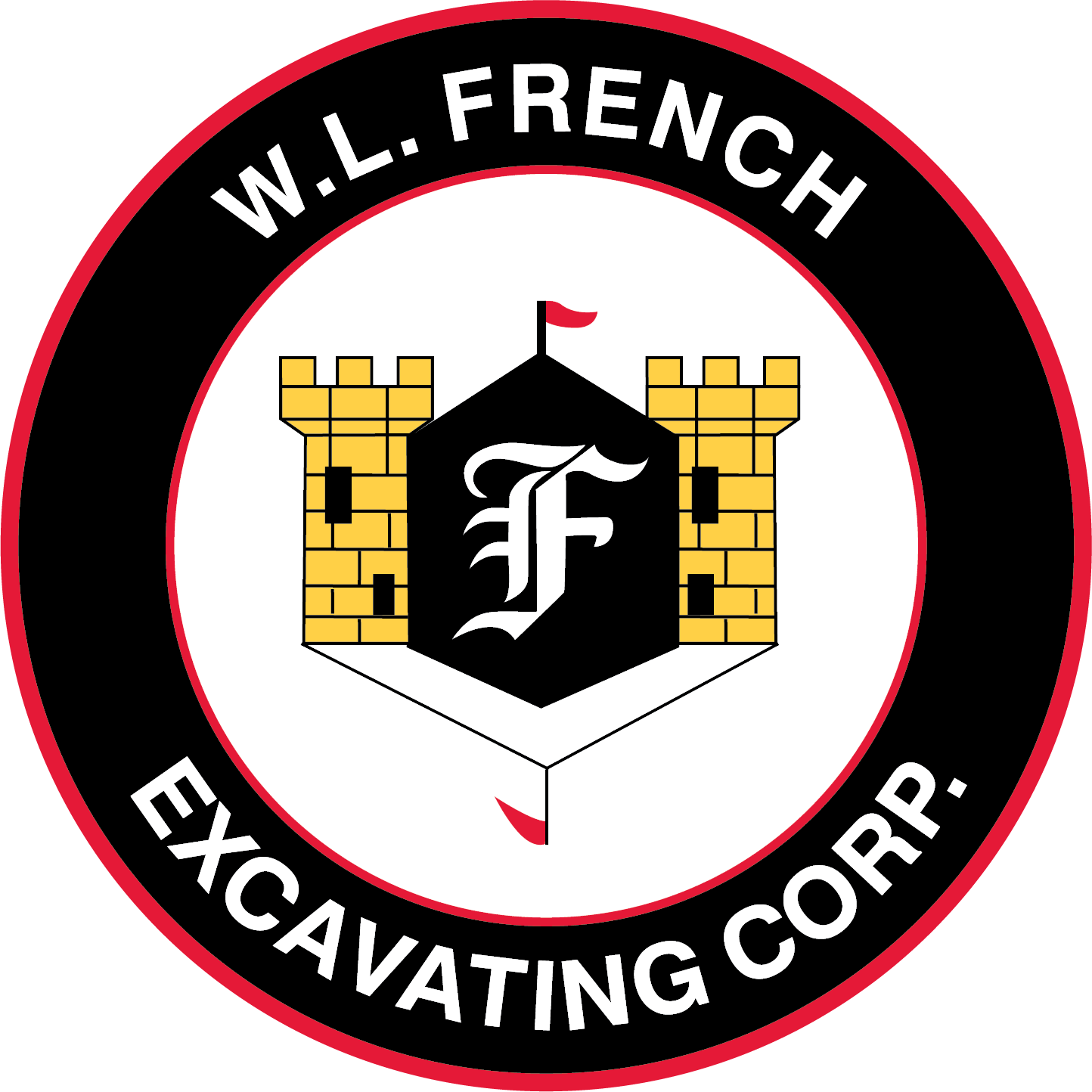 Collection and Use of Personal Information
How we process personal information

Personal Information is any data or a combination of a set of data that relates to a particular individual or Company and can be used to identify the individual or Company, which W. L. French Excavating Corporation works with. You may abstain from sharing personal information. If you intend to explore our Website, you may browse our Website. However, some personal information is collected.

Information shared on our Website through registration, e.g., name, email address, designation, company, country, and telephone number;
Some other personal information that can be collected when you visit and use W. L. French Excavating Corporation website or Mobile App are Internet Protocol address, demographics, operating system, browser type and information collected via cookies.

How we use your Personal Information
Your data can be used for the below-mentioned purposes:

To enhance the user experience, navigation, troubleshooting, and site maintenance;
To better understand content preferences, parts of the Website visited and frequency
To engage and respond to your questions or requests; and
To provide access to useful content based on your preferences
Not Sharing Personal Information
The availability of services depends on your acceptance and sharing of personal information. In the absence of data needed to process a particular request, the corresponding function may get withheld.


Data Handling
W. L. French Excavating Corporation does not share your Personal Information with third parties for marketing purposes without seeking your prior permission. We share your Personal Information within.

W. L. French Excavating Corporation Corporation or with any of its subsidiaries; Business partners; Service vendors; Authorized third-party agents; or Contractors In general, W. L. French Excavating Corporation, headquartered in Massachusetts, USA, is the data controller processing your Personal Information. All legal concerns will get addressed in the jurisdiction of the establishment, stated above.
Data security
W. L. French Excavating Corporation adheres to reasonable and appropriate security policies and procedures that cover administrative use, physical security, and technical controls of your data.
Data retention
W. L. French Excavating Corporation does not store your data indefinitely. Retention of your data is only to explore in specific instances, such as a legal obligation or concern.
Updates to this privacy statement Update and revision of the privacy policy solely lies with W. L. French Excavating Corporation. Irrespective of the updates or reviews, our commitment to safeguarding personal information or data will always be paramount.