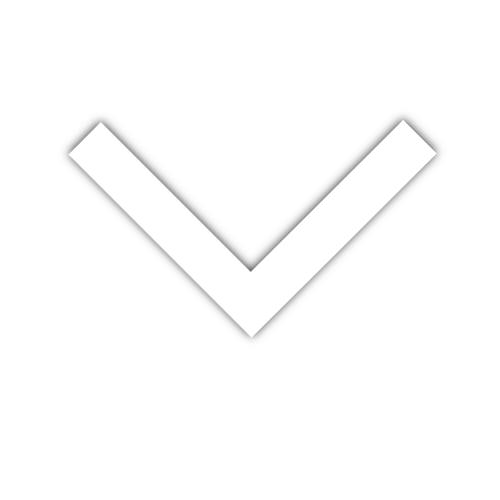 For 47 years W. L. French has provided superior site development, mass excavation, utility and site demolition, environmental remediation, soil management and waste disposal for general contractors, construction managers, commercial real estate developers, environmental firms, government agencies, institutions and municipalities throughout the New England region.
About our company
W. L. French is a privately owned, second generation union site contracting and environmental management firm located outside of Boston, MA.

Founded in 1972
We have gained credibility in our region and industry by adhering to our core values of honorable conduct for over 45 years.

Committed to Our Customers
At W. L. French we observe the highest standards of ethics and integrity in business conduct. We are 100% committed to our customers, employees, vendors, subcontractors with the focus on safety, excellence and quality each and every day.

Talented Team
W. L. French employs 185 experienced environmental and construction professionals.
Award Winning
W. L. French is a Nationally and Regionally awarded firm, recognized for growth, profitability and community outreach.

Safety Driven and Focused
W. L French is committed to the safety of our employees and all those with whom we work. We above and beyond to provide a safe and healthy environment for all of our staff.