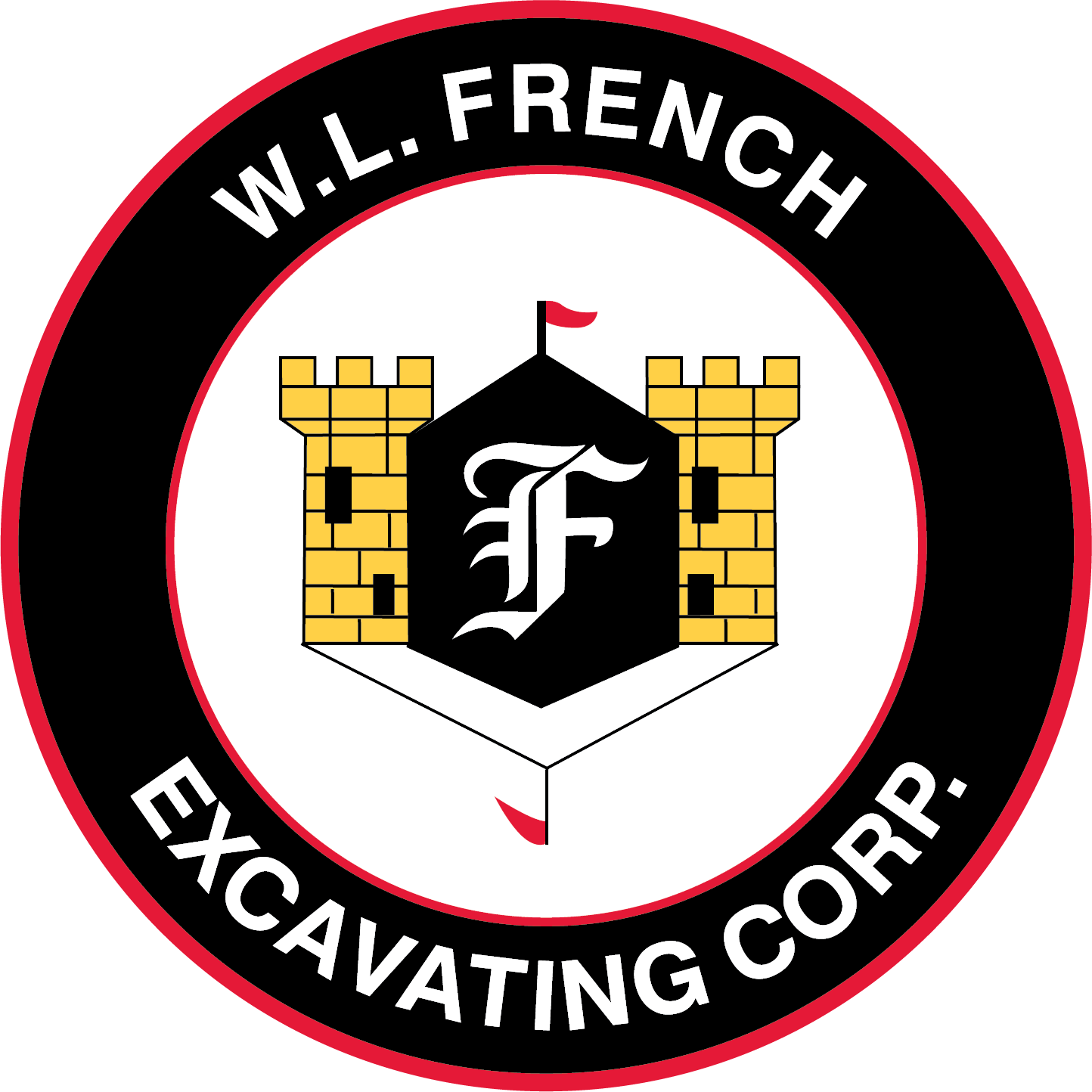 Here's What Our Customers Are Saying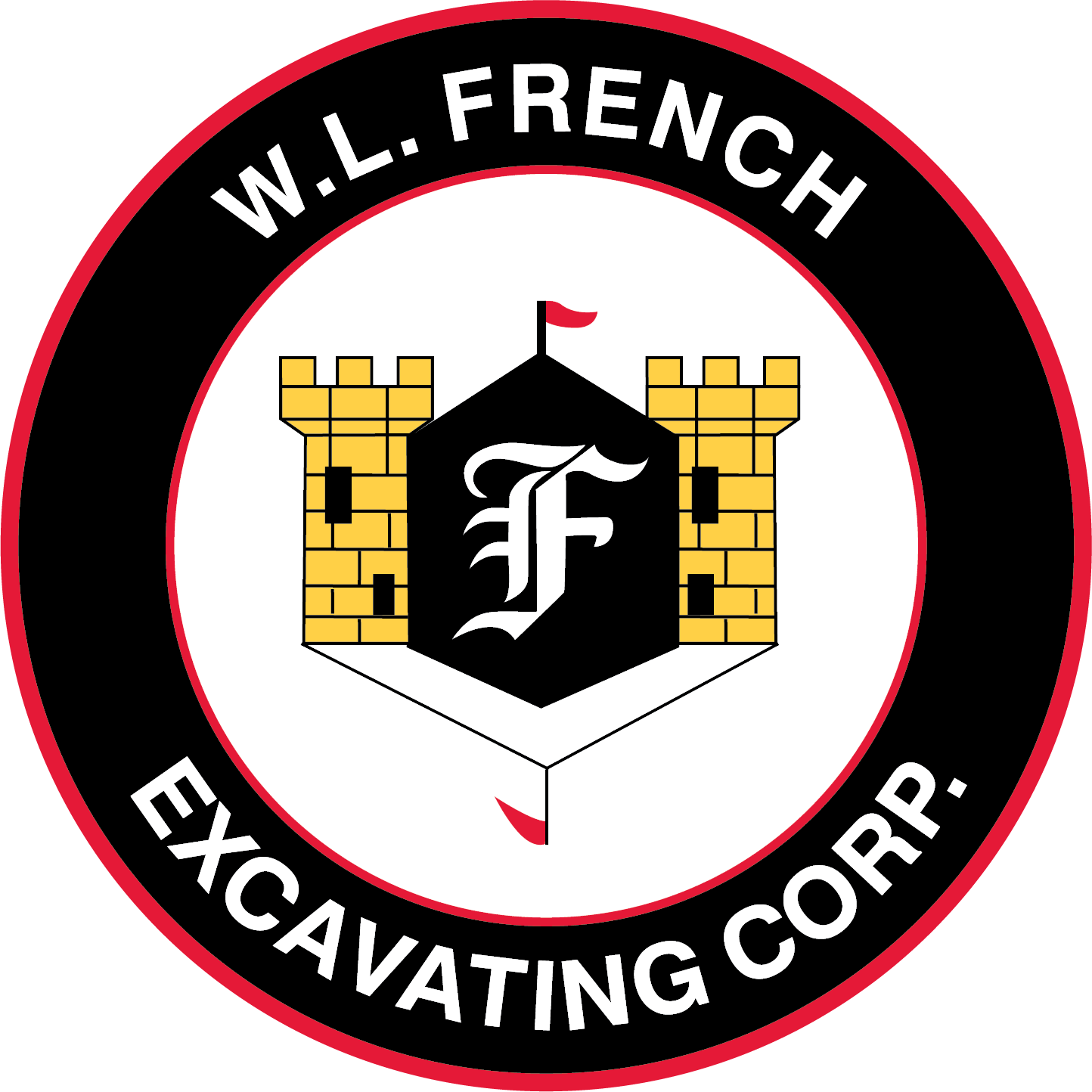 Here's What Our Customers Are Saying
W.T. Rich
---
W.T. Rich contracted with W.L. French on the Salem Probate and Family Court Project. This was a $40M historic court house renovation and new addition project. The scope of work for WLF on this project included a traditional site package, but also a very complex drilled mini pile system within the existing courthouse basement, and a rammed aggregate pier system to support the new addition.

The project was located on an extremely tight urban site in downtown Salem, MA, with a fully operational Superior Court building directly adjacent to the site limit of work. Logistics were very challenging, keeping disturbances to a minimum critical, and heightened awareness for both on site and public safety mandated. W.L. French was truly a gentleman's contractor, sharing the same level of respect and concern with these sensitivities, as we the construction manager held.

The management team and field personnel for French were professional, and dealt extremely well with the design team, consultants, and inspectional services with the city. The quality of workmanship, adherence to the project schedule and overall coordination on the project were fantastic. The project did have its challenges, as every project does, and WLF truly defined their organizational fiber in how they handled solution finding and efforts put forth to continually service the owner in these situations. The pride of the business ownership is evident throughout the organization, even down to the keeping the equipment shined clean on site.

It was a pleasure to work with W.L. French on the Salem project – they are a top notch firm.
Mr. Martin Gordon
Senior Project Manager, Cranshaw Construction
---
During this past year, we were able to dispose of some $8,000,000 worth of contaminated materials and soil without any affect to the project schedule. This is due in no small part to your management skills in developing a team of highly motivated professional and experienced people to tend to all aspects of this extremely complicated task.
Mr. Garry Balboni,
Vice President, ET&L
---
W. L. French hauled in over 600,000 tons of material in a two year period for this project.  W. L. French led a team of professionals from their scale house operator, to the drivers to their internal team.  ET&L highly recommends the W. L. French team for any large scale soil management and waste disposal projects requiring deep experience, knowledge and quick volume turnarounds.
Mr. Steven Dorrance
Director of Facilities, Town of Belmont Massacusetts
---
There are only a few times in my career that I have felt so strongly about the performance of a contractor that I reduced a compliment to writing. My experience with W.L. French warrants a written compliment.
Mrs. Jody Staruk
Project Manager, Consigli Construction
---
W. L. French has been one of the most instrumental subcontractors in the execution of this project from the pre-construction bidding phase all the way through completion.