W. L. French Excavating is amongst New England's leading Union Site Development, Environmental Remediation and Soil Management Contractor headquartered in North Billerica, MA.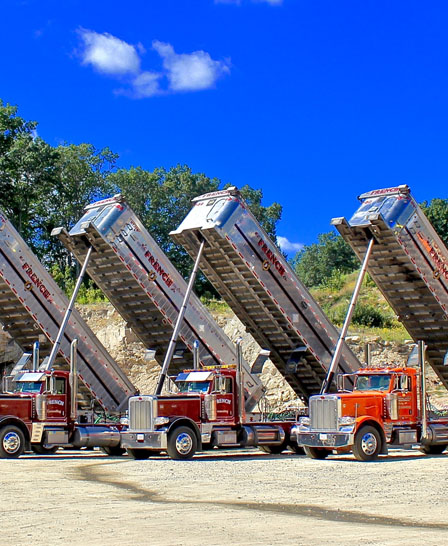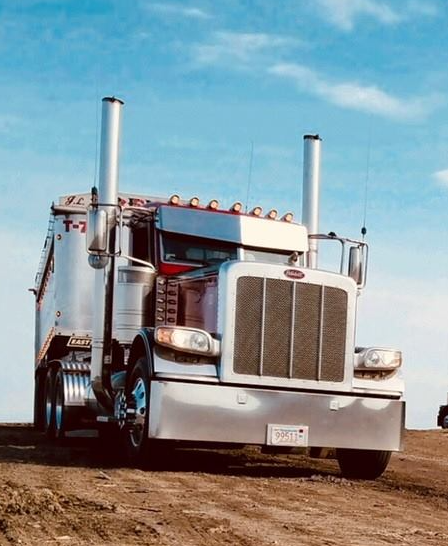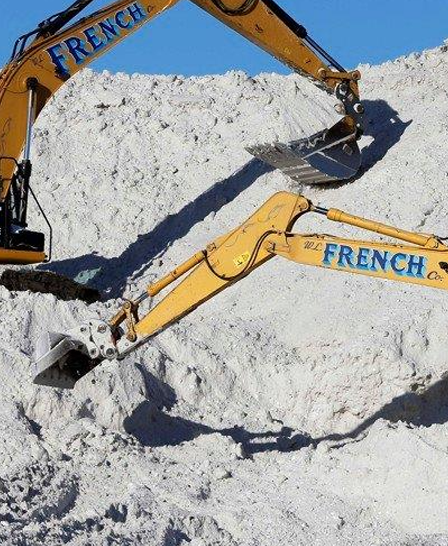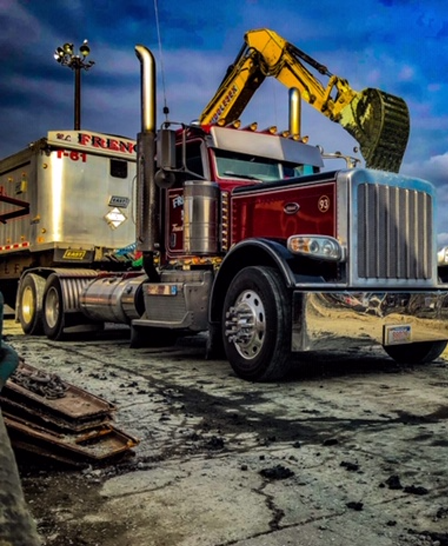 Generations
of Experience


---
W. L. French has over 47 years of heavy construction experience in challenging environments and schedules. We specialize in site development, remediation and soil management and disposal for general contractors, developers, government agencies, institutions and municipalities throughout the New England region.
W. L. French's projects range from complex site excavation and remediation contracts including both public and private projects including large urban foundations, runways, tunnels, bridges, landfills, brownfields etc.
National
Recognition


---
Nationally, W. L. French has been awarded 4 years in the Inc 500 | 5000 fastest growing companies in the United States. Regionally, W. L. French has been awarded several times by the Boston Business Journal and the ENR top 600 Contractors for largest private business in Massachusetts, Fastest growing Business in Massachusetts their market.
Guided By
Our Mission


---
Our mission is to provide our clients with the highest standards of excellence and professionalism while maintaining our steadfast commitment to safety and upholding the highest business ethics.
Our mission guides us each day to stay true to our heritage and the values of the generations that came before us. We continue to carry forth our legacy with integrity, responsibility, true passion for our craft and we do this alongside our exceptional team.
Our Company
W. L. French is a privately owned, second generation union site contracting and environmental management firm located outside of Boston, MA.

Founded in 1972
We have gained credibility in our region and industry by adhering to our core values of honorable conduct for over 45 years.

Committed to Our Customers
At W. L. French we observe the highest standards of ethics and integrity in business conduct. We are 100% committed to our customers, employees, vendors, subcontractors with the focus on safety, excellence and quality each and every day.

Talented Team
W. L. French employs 230 experienced environmental and construction professionals.
Award Winning
W. L. French is a Nationally and Regionally awarded firm, recognized for growth, profitability and community outreach.

Safety Driven and Focused
W. L. French is committed to the safety of our employees and all those with whom we work. We go above and beyond to provide a safe and healthy environment for all of our staff.
Dedicated to Environmental Stewardship
W. L. French understands the importance of having a positive environmental impact and is dedicated to adapting best new practices in sustainability whenever possible.
Our Code of Ethics


---
W. L. French's reputation for doing business with honesty, integrity and responsibility goes back to the origins of our company in 1972 when it was founded by William L. French Sr.
47 years later, W. L. French is uncompromising in maintaining and enhancing our reputation for integrity and responsibility alongside employee and project health and safety, our environmental and social responsibility and our unrelenting passion for delivering excellence and quality.
W. L. French's leadership sets the tone at the top demonstrating through day to day actions, decisions, communication and open dialogue the importance of adhering to our code of ethics and conduct. W. L. French will always do what is right and fair and will continue to reach our goals, win and succeed only through our honorable conduct.
W. L. French will always remain committed and focused on the welfare of our employees and all job-related health and safety on each project, each and every day. W. L. French will continue to focus on having a positive environmental and social impact each and every day.