W. L. French Excavating is one of New England's leading Site Excavation, Environmental Remediation, and Soil Management Contractors.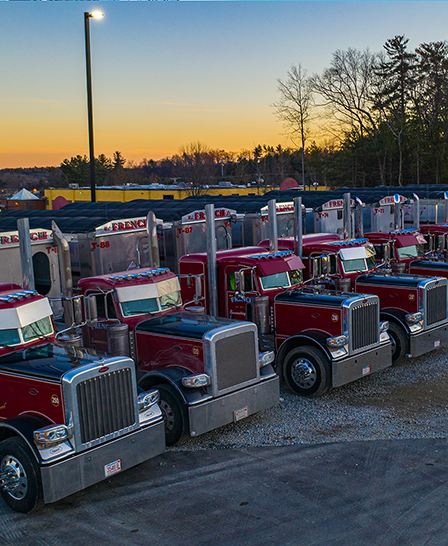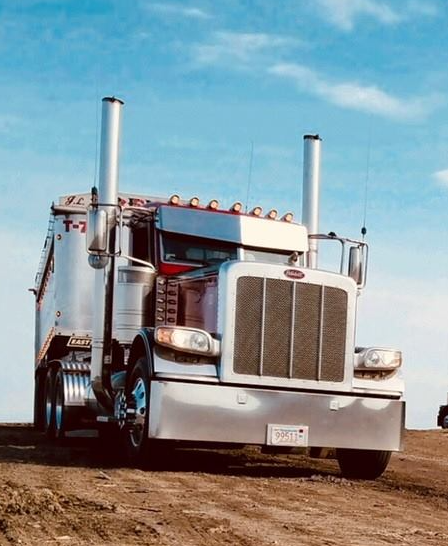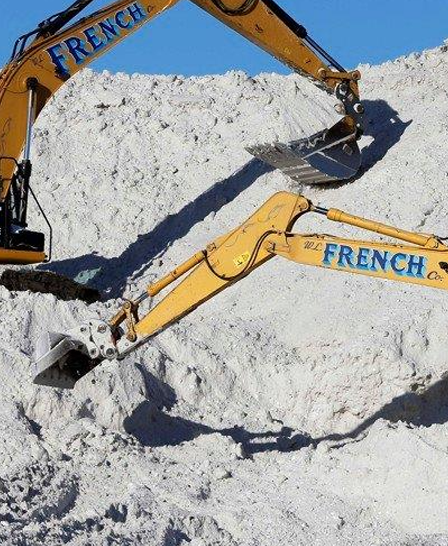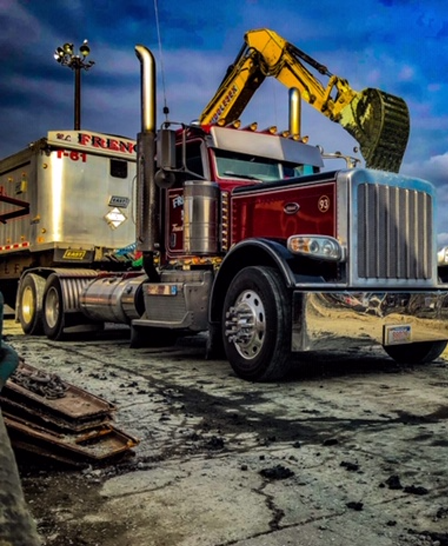 Generations
of Experience


---
W. L. French has nearly fifty years of heavy construction experience in challenging environments and schedules. We specialize in site development, remediation and soil management and disposal for general contractors, developers, government agencies, institutions and municipalities throughout the New England region.
W. L. French's projects include public and private complex site excavation and remediation contracts.
National
Recognition


---
Nationally, W. L. French has been awarded the Inc 500 | 5000 fastest growing companies in the United States six times. Regionally, W. L. French has been recognized dozens of times by the Boston Business Journal and the ENR top 600 Contractors for largest private business in Massachusetts, and Fastest growing Business in Massachusetts for their market.
Guided By
Our Mission


---
Our mission is to provide our clients with the highest standards of excellence and professionalism while maintaining our steadfast commitment to safety and upholding the highest business ethics.
Our mission guides us each day to stay true to our heritage and the values of the generations that came before us. We continue to carry forth our legacy with integrity, responsibility, true passion for our craft, and we do this alongside our exceptional team.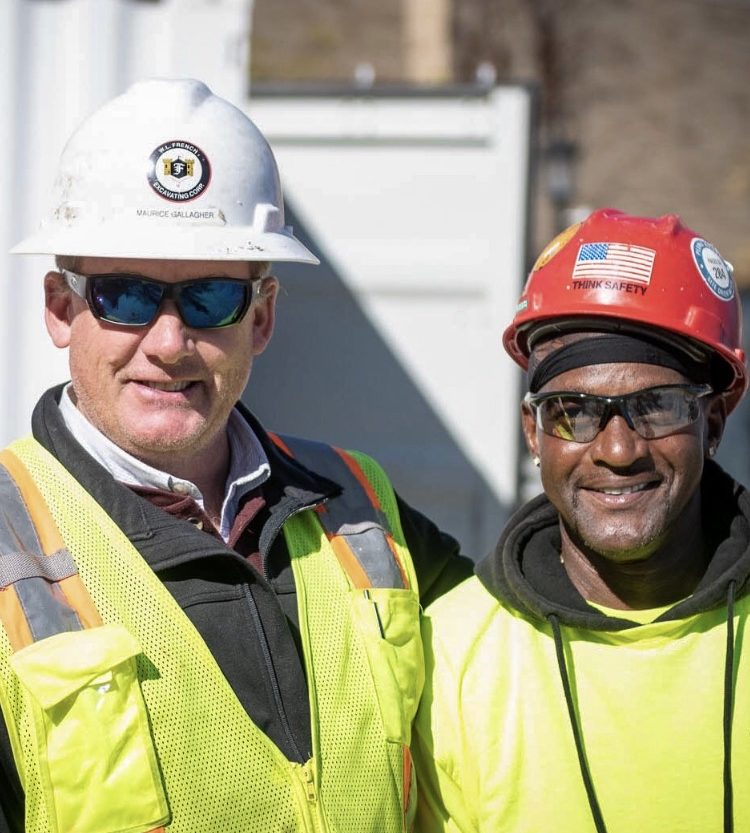 Our Company
W. L. French is a privately owned, second generation union site contracting and environmental management firm located outside of Boston, MA.

Talented Team
Our operation is bolstered by a highly skilled team of over 250 construction and environmental professionals that work each day to deliver our goal of superior workmanship, commitment to safety and excellence.

Specialty Contractor
We specialize and excel on urban projects with significant excavation and disposal requirements. Our services include deep cellar hole excavations, site and utility demolition and installation, site remediation and contaminated soil and waste management in both the private and public sectors. We also offer Special Project services to respond to any of our client's needs.

Client Focused
W. L. French achieves success with our clients by providing a practical, solution driven approach from concept to completion by leveraging and bringing our hands on knowledge and vast experience to every project.
Recognition
W. L. French continues to be both regionally and nationally recognized for our technical expertise, continued growth, and community involvement. We have been featured by ENR, Boston Magazine, Chronicle WCVB, Inc Magazine, and the Boston Business Journal among many others.

Safety Driven and Focused
W. L. French has established a strong reputation for its deep commitment to safety, exceptional performance, work ethic, integrity and professionalism while working on some of the region's high-profile projects.
Financially Sound
W. L. French has an Aggregate Bonding Capacity of $100M | $50M with an A+ rated Surety. 2019 revenues exceeded $125M, and we are proud of our Experience Modification Rating of .88.