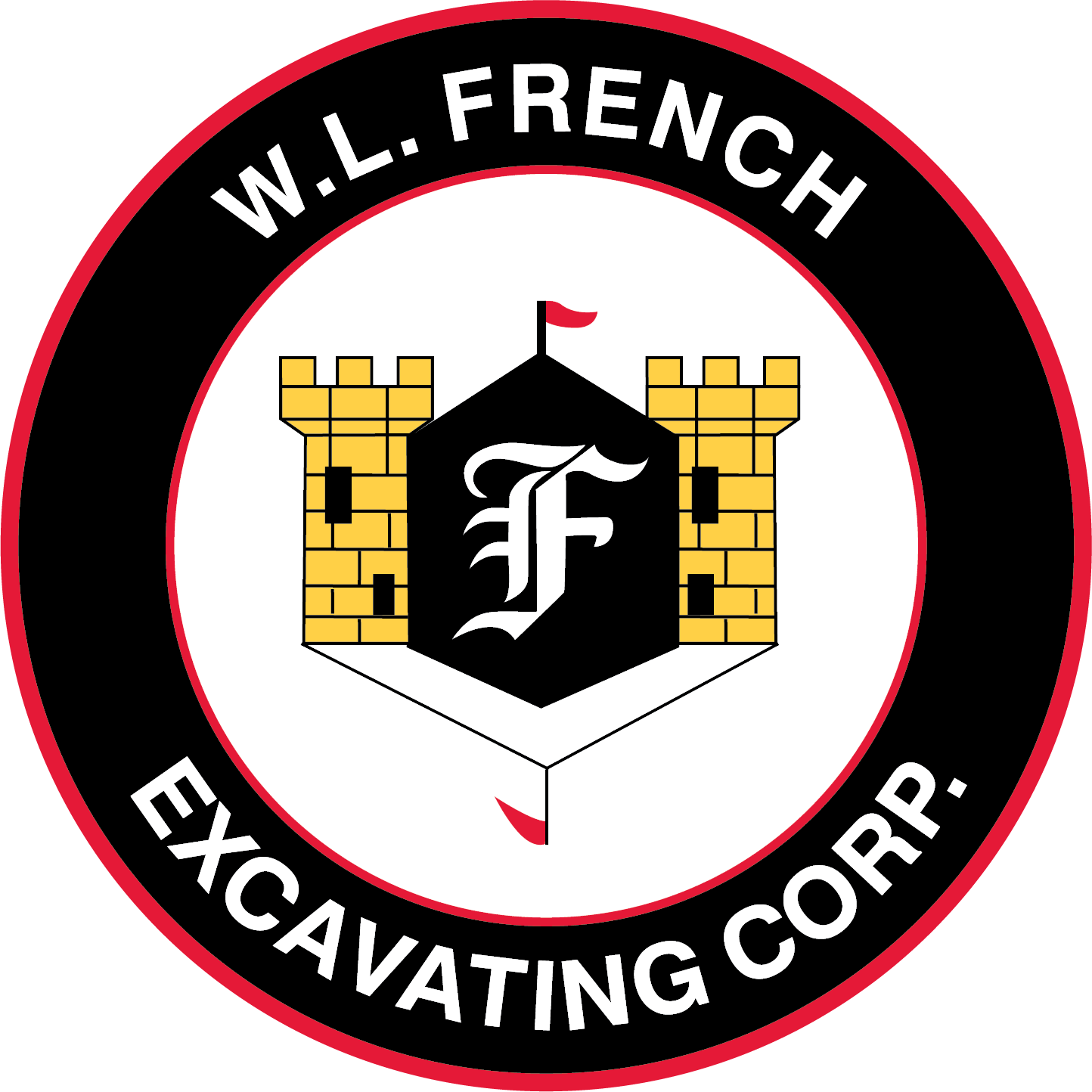 PARTNERING WITH MAJOR LANDFILLS
---
W. L. French has differentiated itself in the disposal market by acquiring airspace with many of the northeast's largest landfills and waste management firms allowing us to translate cost-effective disposal pricing for all of our clients. Additionally, W. L. French has operated local municipal landfills such as the City of Haverhill, Fox Run, Rowe, ET&L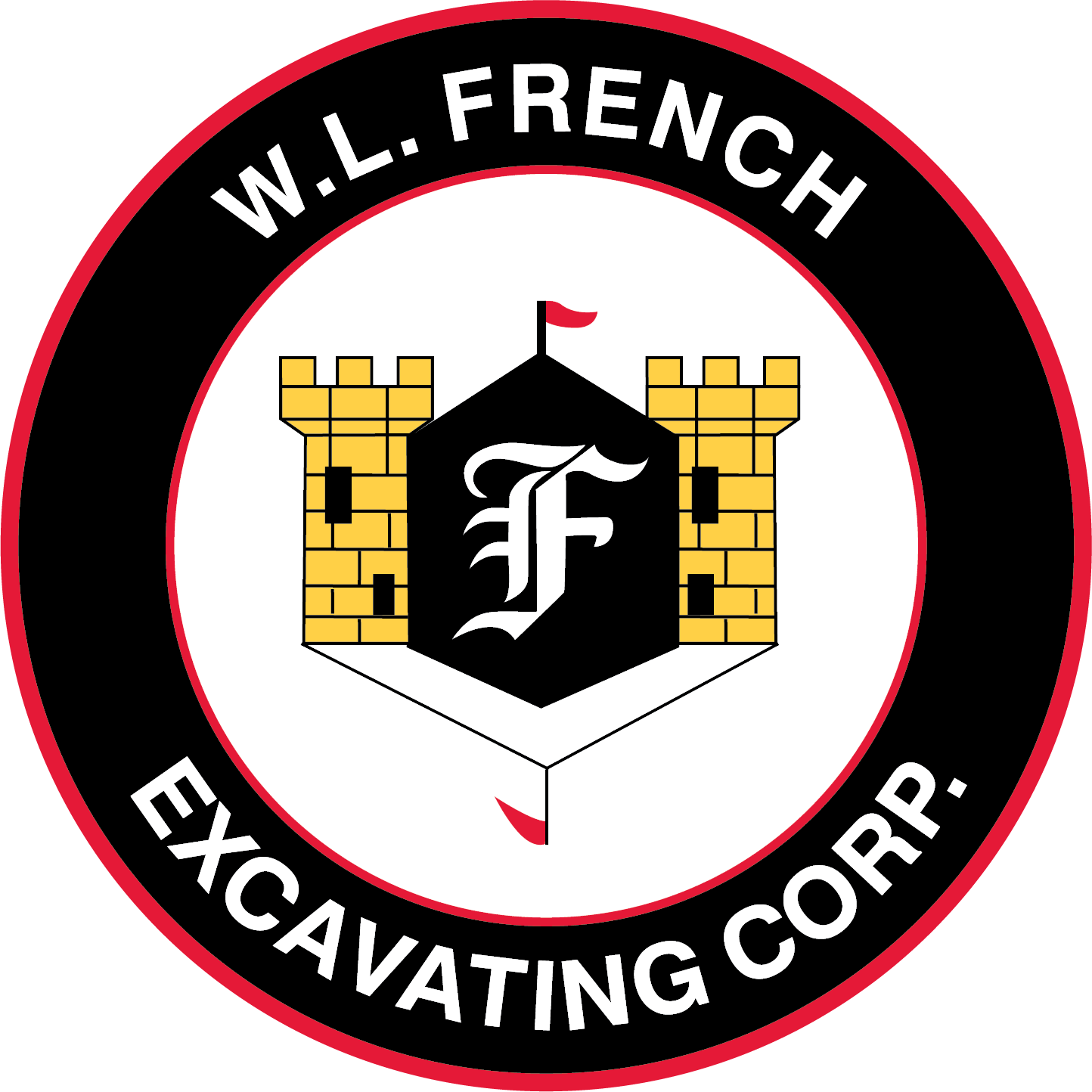 PARTNERING WITH MAJOR LANDFILLS
---
W. L. French has differentiated itself in the disposal market by acquiring airspace with many of the northeast's largest landfills and waste management firms allowing us to translate cost-effective disposal pricing for all of our clients. Additionally, W. L. French has operated local municipal landfills such as the City of Haverhill, Fox Run, Rowe, ET&L
Transportation and Disposal of Soil and Waste Materials
Our experienced and specialized project management staff manages and supervises loading, manifesting, permitting, scaling, soil and waste characterization, transportation and disposal of over 2.2 million tons of waste and soil a year.
Soil Reuse and Disposal Sites
Our Dudley Soil Reclamation Project on Oxford Ave, Dudley is the largest quarry reclamation in Massachusetts with over 4 million tons of Dudley Reclamation Facility. Our Fish Road Reclamation Project, Fish Road, Dudley, MA is the only reclamation project in Massachusetts that is approved to accept Acceptance Criteria and RMP or SMP for Fish Road Facility
Municipal Waste Streams
W. L. French offers a range of integrated services to a number of municipalities in Massachusetts and Connecticut. These communities receive customized, cost-efficient transportation and waste-management solutions delivered with experience, professionalism and strong customer service.
Soil Management Capabilities
---
Transportation & Disposal
ABC Disposal (coated and non-coated materials)
Asbestos Containing Materials
Construction Demo & Debris
Unregulated Soils
Regulated Soils
Municipal Waste Streams
Capabilities
Soil Characterization
Permitting & Waste Manifests
Disposal Packages
Large Scale Transportation and Disposal Scheduling
Stockpile Management
---
of impacted soils, ACM, and waste streams transported each year
---
of excavated urban soils and waste managed each day