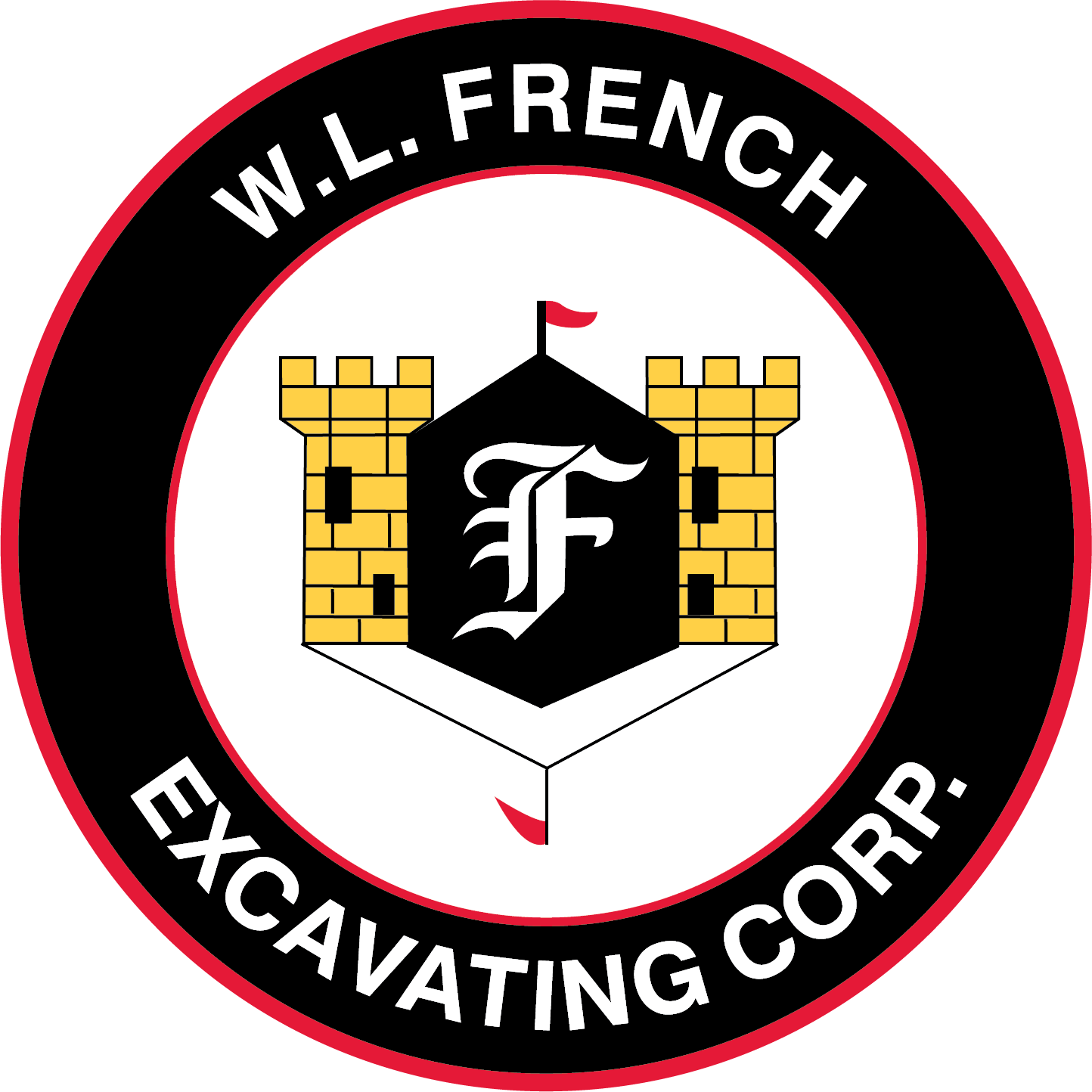 OUR CODE OF ETHICS
---
We're committed to doing what's right for our clients, our employees, and the communities we serve. Learn how our values drive our mission in our Code of Ethics
OUR CODE OF ETHICS
---
We're committed to doing what's right for our clients, our employees, and the communities we serve. Learn how our values drive our mission in our Code of Ethics
W. L. FRENCH CODE OF ETHICS 2021
W. L. French's reputation for doing business with integrity, respect and responsibility goes back to the origins of our company in 1972 when it was founded by William L. French Sr.,

We have gained credibility in our region and industry by adhering to our core values for 45-years. This commitment has allowed the second generation to carry the legacy forward with continued success.

W. L. French expects our employees to observe the highest standards of ethics and integrity in their business conduct. This is non-negotiable. We instill this by setting the tone at the top. Management demonstrates, through their actions and decisions, the importance of adhering to our code each day.

W. L. French will always do what is right and fair. We will continue to reach our goals, win and succeed only through our honorable conduct.

We will continue our commitment and focus on total and absolute employee and job safety each and every day. We will continue to focus on the welfare of our employees and the importance of having a positive environmental and social impact each and every day.


Sincerely,
The W. L. French Management Team:
Bill French Jr., Jessica French Goyette, Lisa French Kelley and Thomas Dion