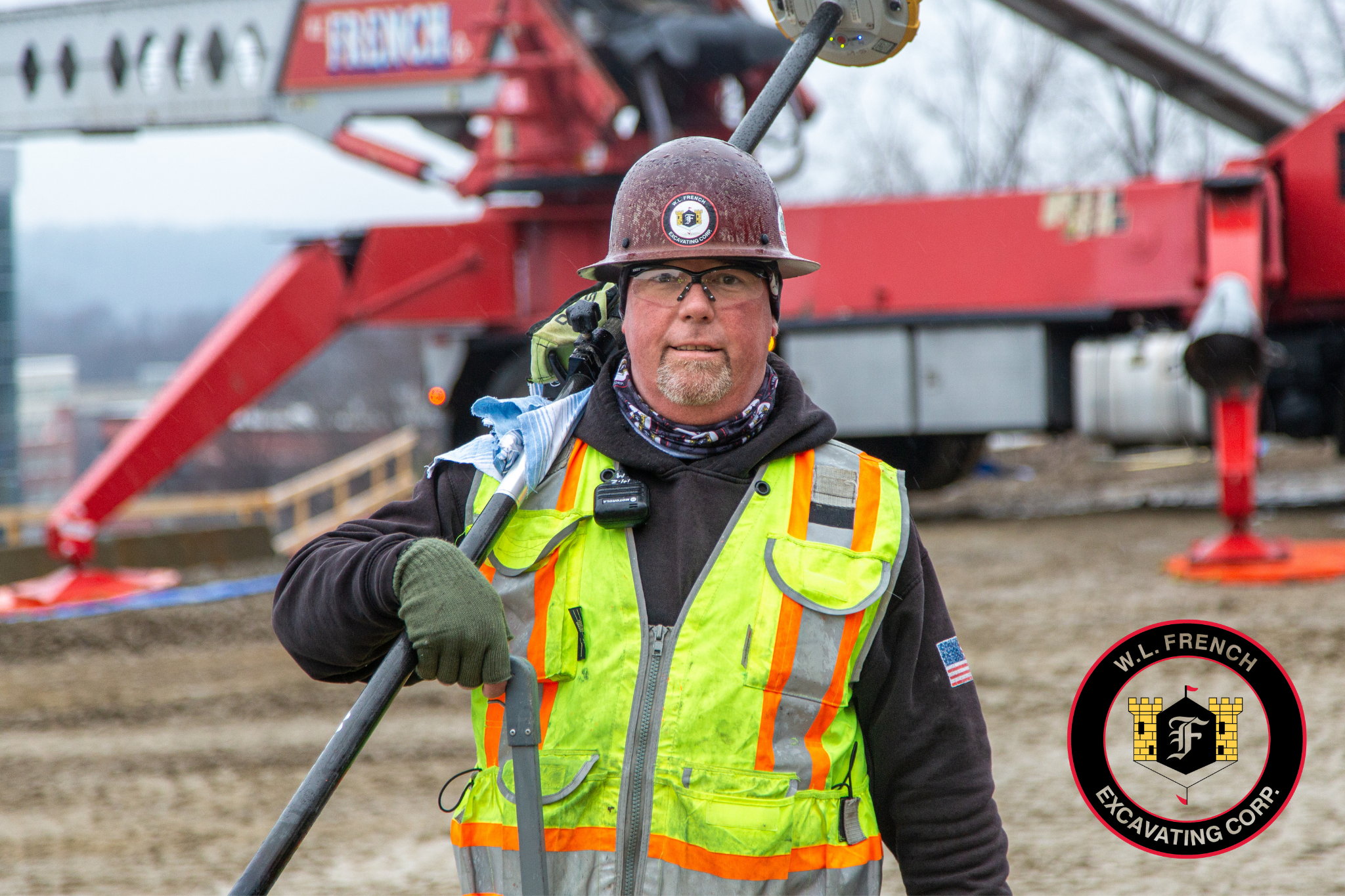 Faces of French – Jeff Emerson
February 11, 2022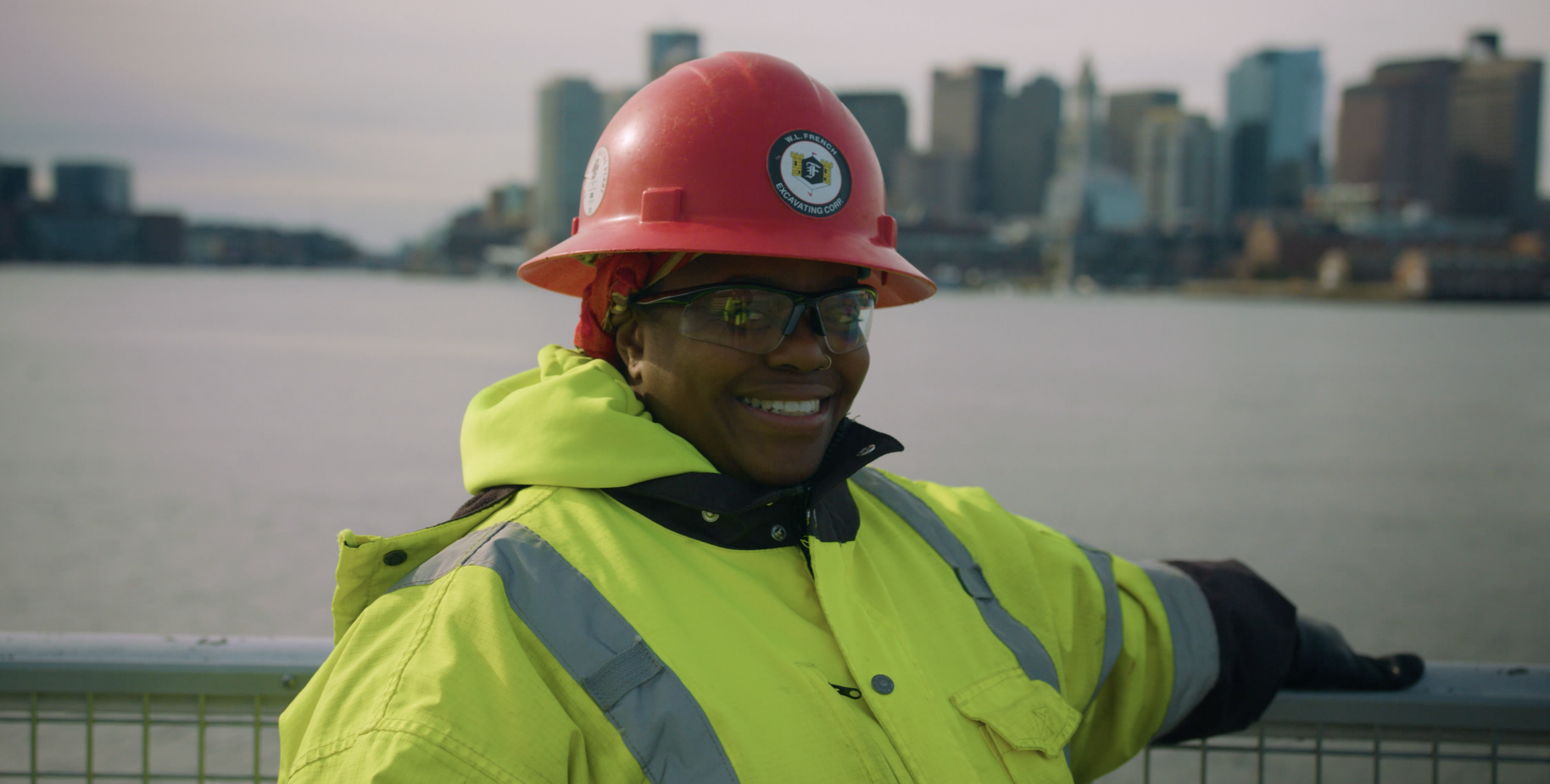 Faces of French – Jamila Mclean
March 11, 2022
Faces of French – Dan Walsh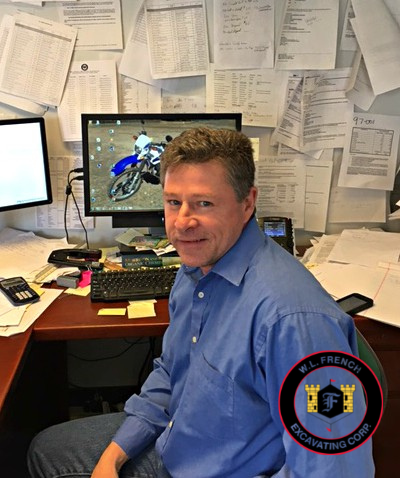 Meet this week's Faces of French, Dan Walsh. Dan joined WLF in 2004 as Senior Project Manager and 18 years later proudly serves as W. L. French's Director of Technical Environmental Services.
Over his 25 plus year career Dan has become a well known and respected leader in Boston's soil management industry while having a hand in managing some of the region's most complex soil remediation projects.

In addition to his project responsibilities, Dan enjoys sharing his technical expertise and knowledge as a Licensed Site Professional with fellow members of the WLF team and by presenting at industry organizations such as LSPA and EBC.

Dan has three children – two daughters that have graduated college and his son is a Junior at UCONN. When Dan's not with his family or working you'll find him riding his mountain bike on a wooded rocky path for a mere 50 miles, or listening to his favorite rock n roll blues band at a local pub.

Dan does everything with integrity and great attention to detail. He's one of the best around at what he does, and we couldn't be prouder to say Dan is a part of the WLF Team.