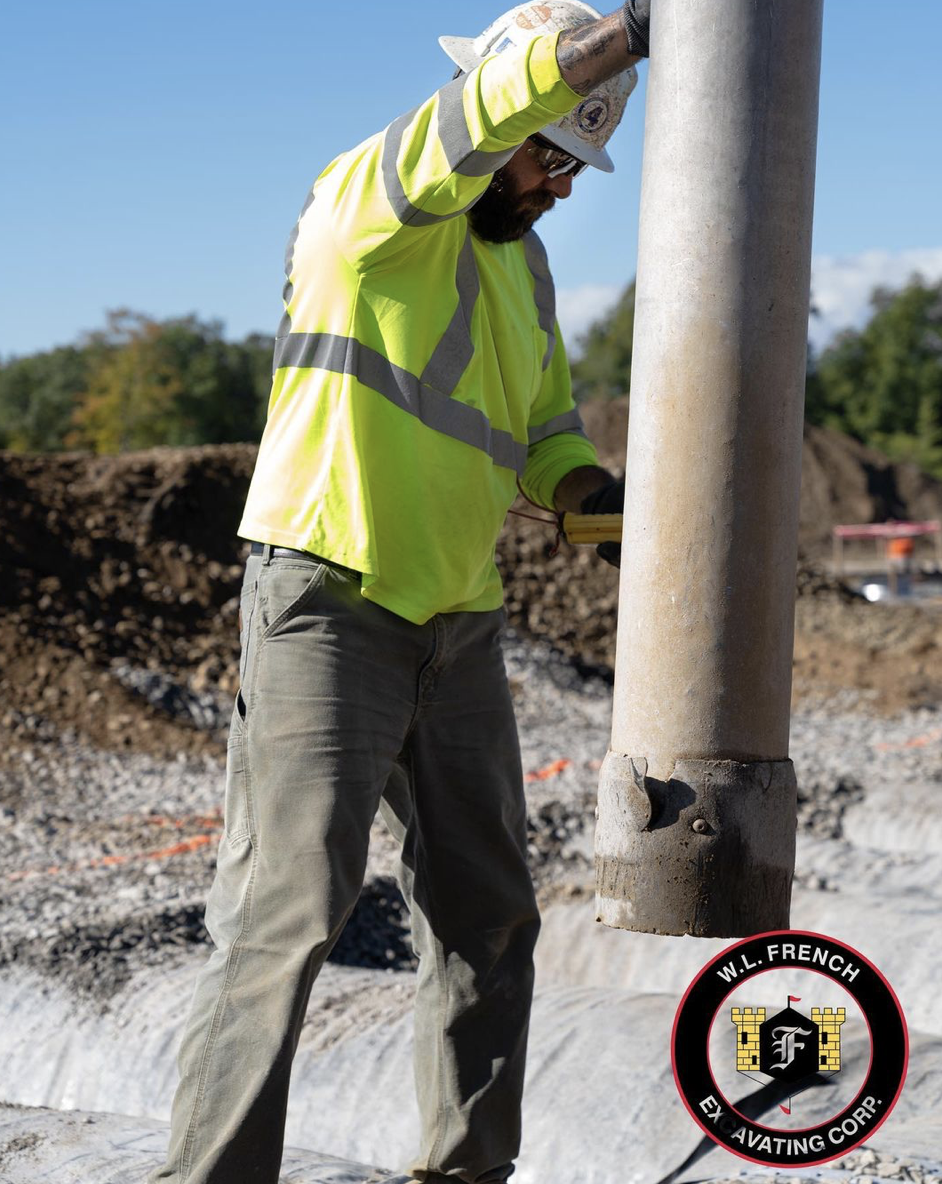 Faces of French – Aaron Brothers
January 7, 2022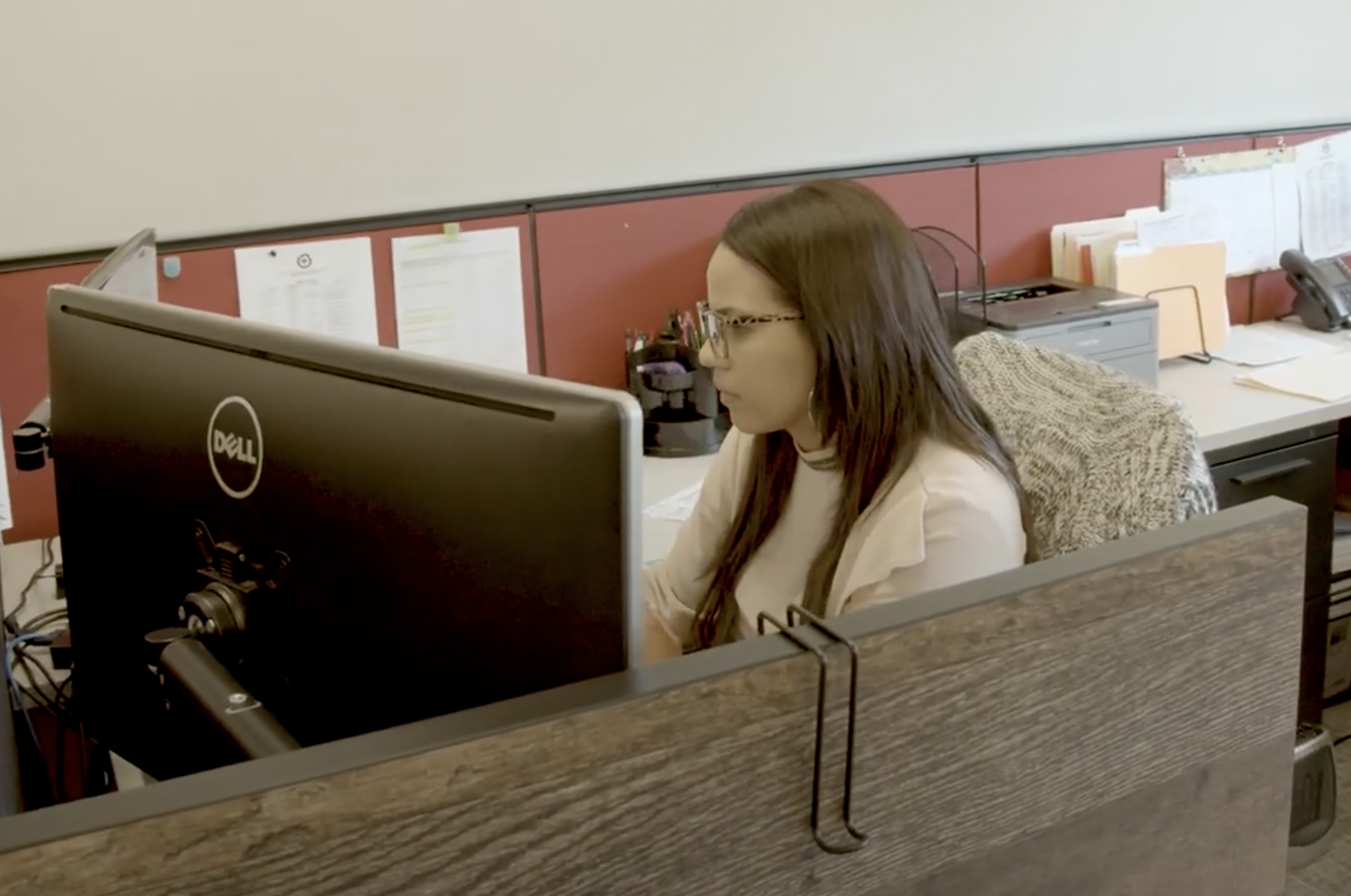 Faces of French – Merari Pellot
January 19, 2022
Faces of French – Jon Shattuck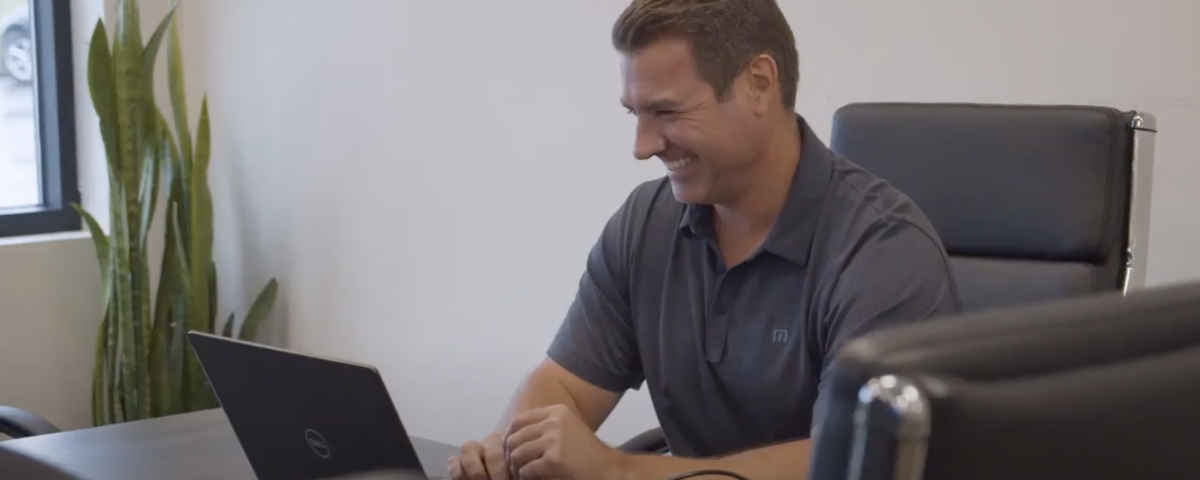 Meet Jon Shattuck, Director of Operations at W. L. French.
Jon joined the W. L. French team over seventeen years ago, working as a co-op while earning his degree in Construction Management from Wentworth Institute.
After his Internship, Jon accepted a full-time position at WLF as a Project Engineer.

His position as a Project Engineer strengthened his industry knowledge, and he grew passionate for the business and the people he works with here at W. L. French. He has worked hard- as he always does- and over the years, his career and involvement within the business's operations deepened, shaping him into the leader he is today. As Director of Operations he leads a team of project managers, field engineers, and superintendents in executing some of the region's most complex excavation projects.
Jon is extremely dedicated to his work and his people at W. L. French, leading by example and always willing and eager to put in whatever it takes to get the job done right. "Driving around Boston… you definitely look around and see the areas that we've worked on and take pride in having a hand in redevelopment."
The W. L. French team is immensely thankful for Jon's talent and leadership, and they are excited to continue to watch Jon grow with the company.
If you are interested in joining the W. L. French team, visit wlfrench.com or W. L. French's Indeed page to see all available careers!