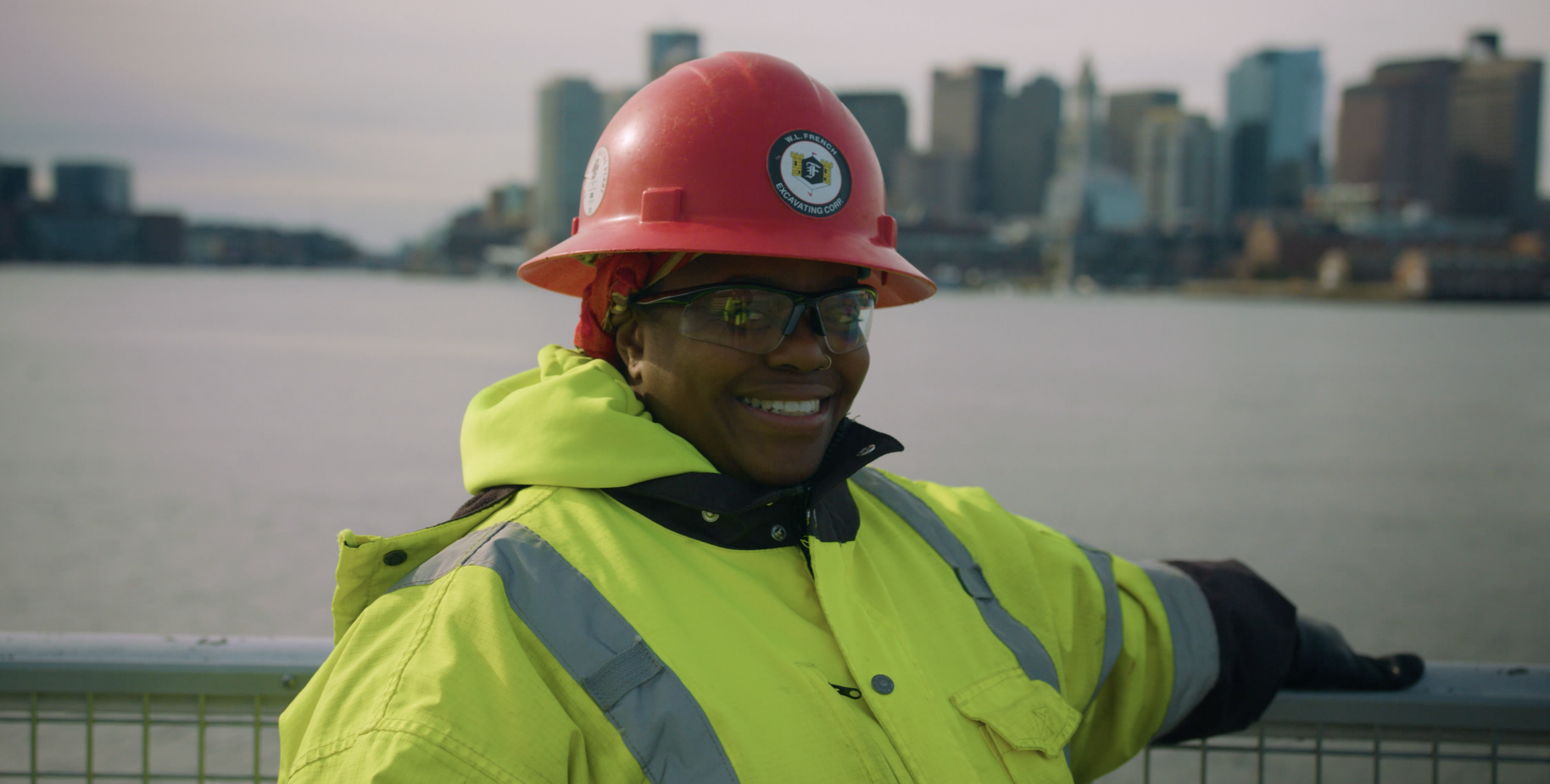 Faces of French – Jamila Mclean
March 11, 2022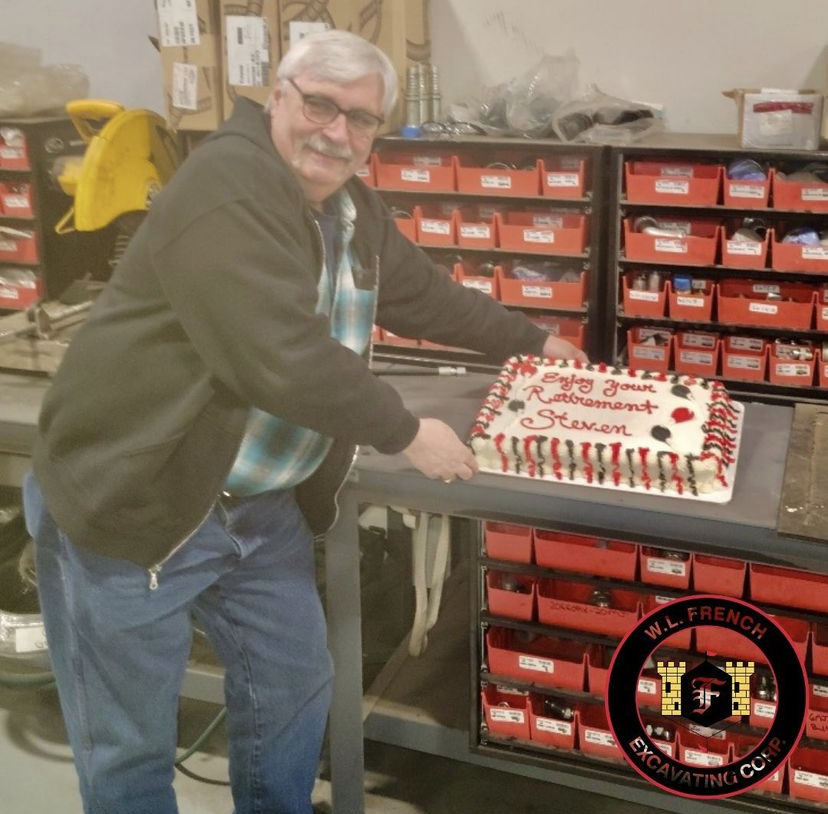 Faces of French – Steve Goodwin
April 1, 2022
Faces of French – Sara Perry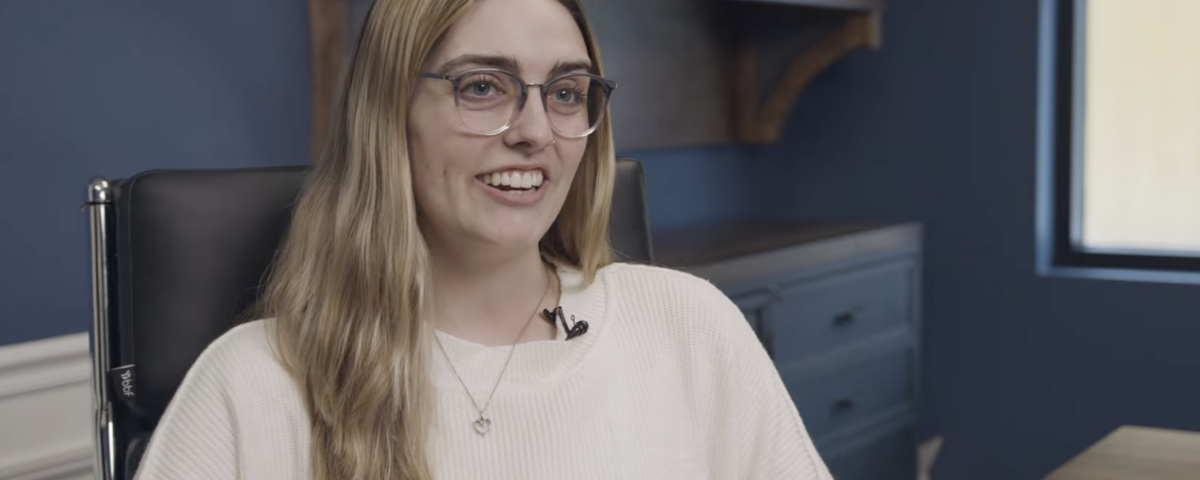 For today's Faces of French, meet Sara Perry. Sara is an Accounting Coordinator for our Transportation Division. Sara comes from a family of construction workers and is a dedicated member of our team.
Working in construction and being a part of the growing Women in Construction movement is incredibly important to Sara. She looks up to the women within the company immensely and hopes to also be a figure that women in the industry can look up to. Building up others is important to Sara, and it's something she values deeply about her team.
"Everyone is here to help, everyone is here to grow."
Sara looks to her work and her future here with enthusiasm and opportunity, and we are excited to watch her grow with us. We know the drive and passion she brings will inspire many.