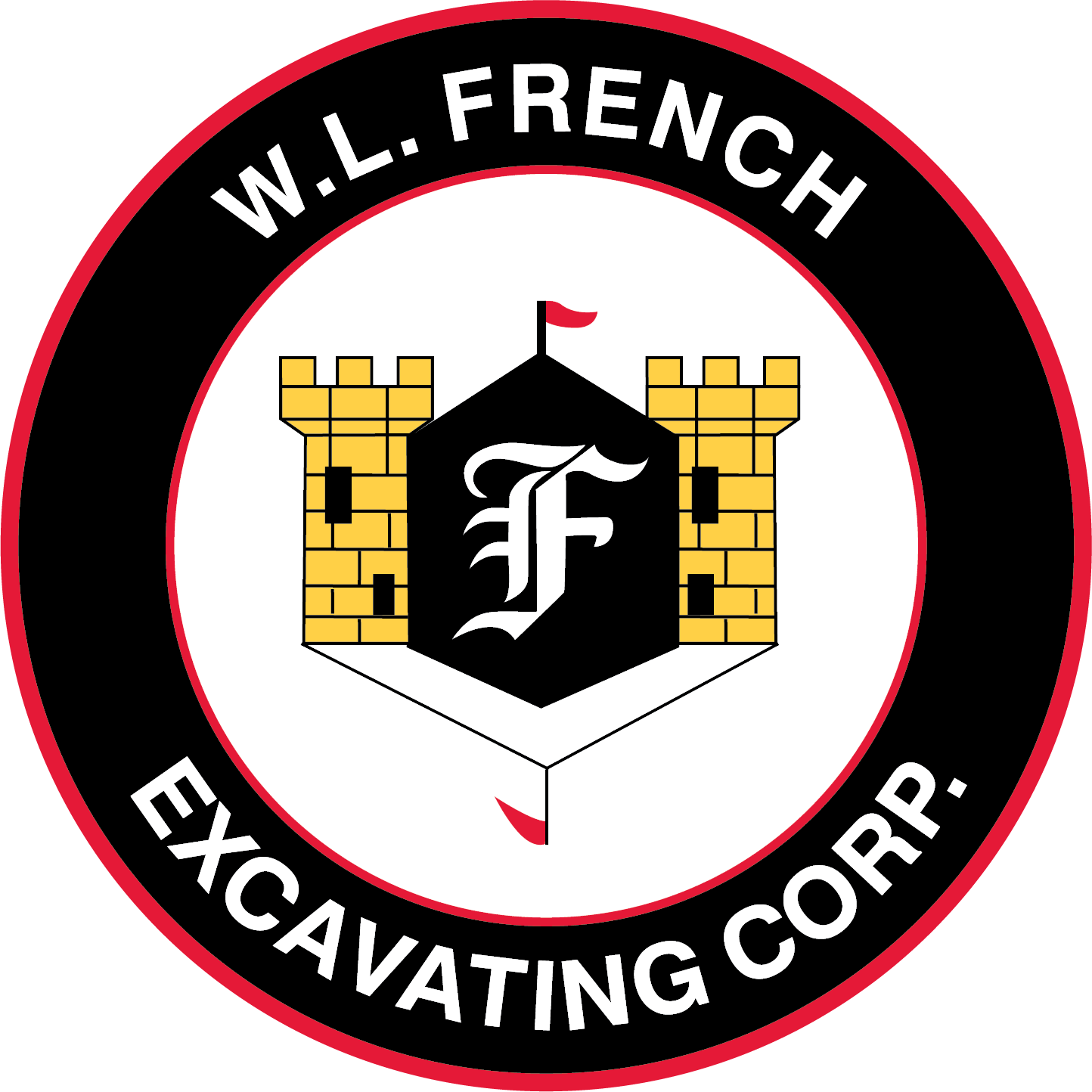 Driving Success Together
WLF is dedicated to advancing diversity, equity, and inclusion while celebrating the shared core values of our business and upholding them every day. Over the past fifty years, WLF has solidified itself as a forward-thinking company committed to welcoming hard working, skilled professionals to join us. Today, we continue to work to promote these values within our company and industry maintaining a supportive work culture for everyone.
To promote diversity and inclusion within our workforce
To be intentional about partnering and developing relationships with subcontractors, suppliers, and vendors.
To become an industry leader in diversity and inclusion.
Industry Impact & Collaboration
To support a diverse workforce, W.L. French has implemented Senior Leadership and Staff training, developed a diversity team, and partnered with DE&I to collaborate on meaningful ways to continue to make our workplace more inclusive and welcoming. We also partner with the following trades and organizations to advance DE&I initiatives within our company and industry.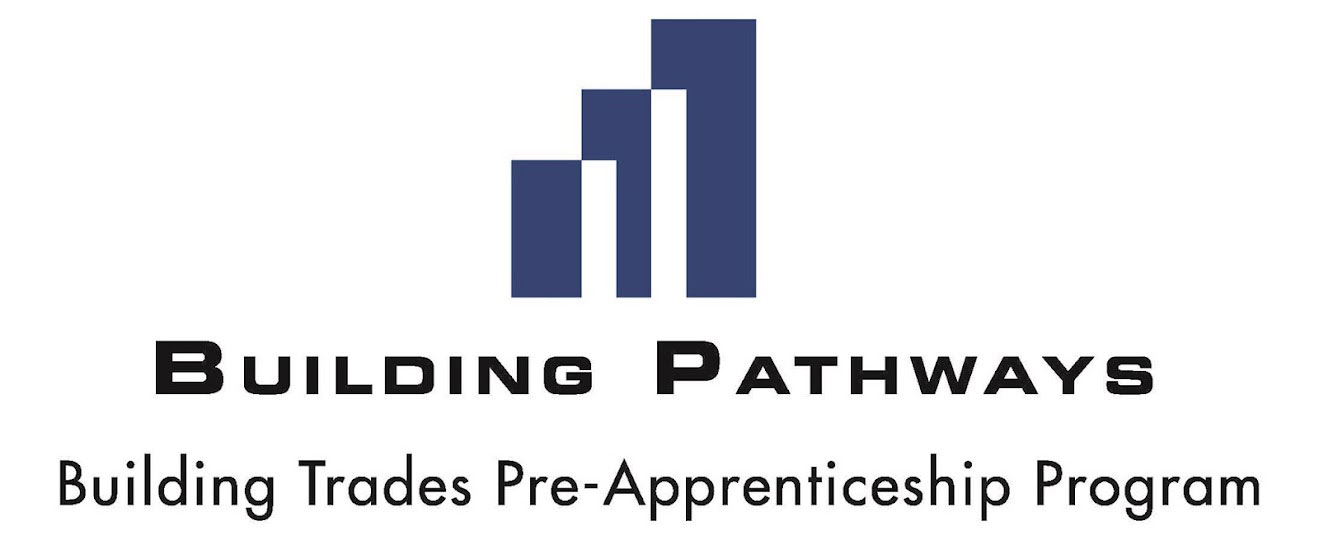 W.L. French partners with Building Pathways, a pre-apprenticeship program dedicated to helping underrepresented populations start careers in the trades. W. L. French is an active participant on their employee advisory committee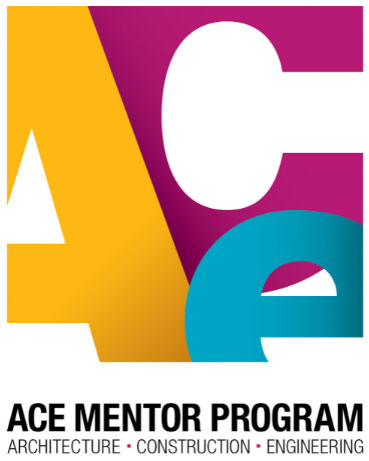 W.L. French sponsors and is actively involved in the ACE Mentorship program, as part of a team that mentors Boston City high school students in an after school hours program for 18 weeks throughout the school year.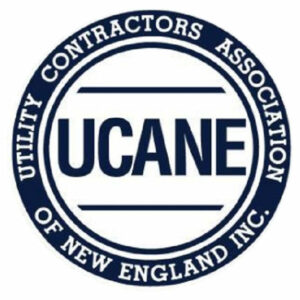 We serve on the Board of Directors at UCANE, including UCANE's WBE/MBE/DBE Subcommittee, which promotes local legislation, regulation, and policies that improve the process for WBE/MBE/DBE businesses and improve workforce diversity.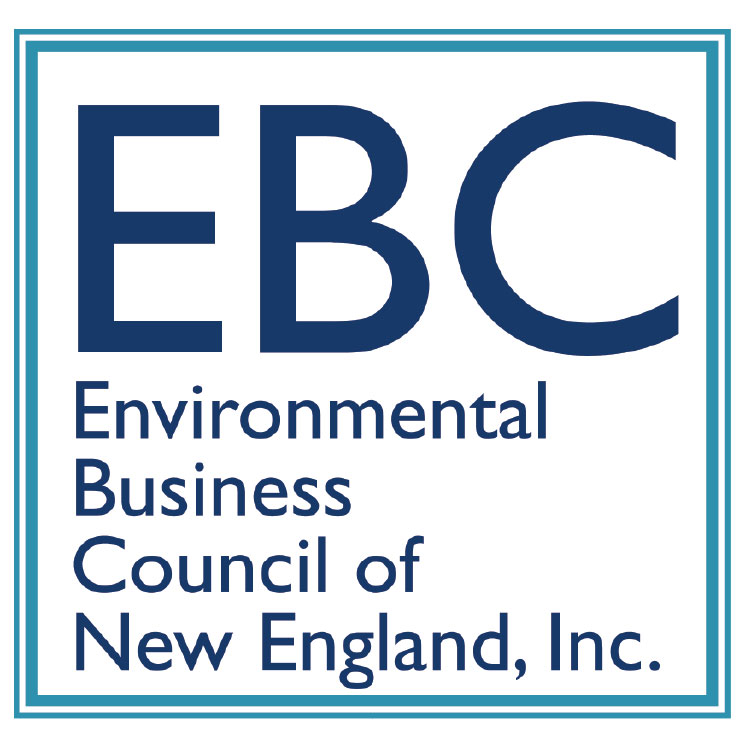 We serve as a member of the (MBE DBT) committee at the EBC. This group promotes best practices for attracting, retaining, and including diverse groups in the environmental and construction industries.
The W. L. French Senior Leadership team partners with Massachusetts Girls in Trades to help young women from vocational technical high schools throughout Massachusetts find a pathway into the building trades.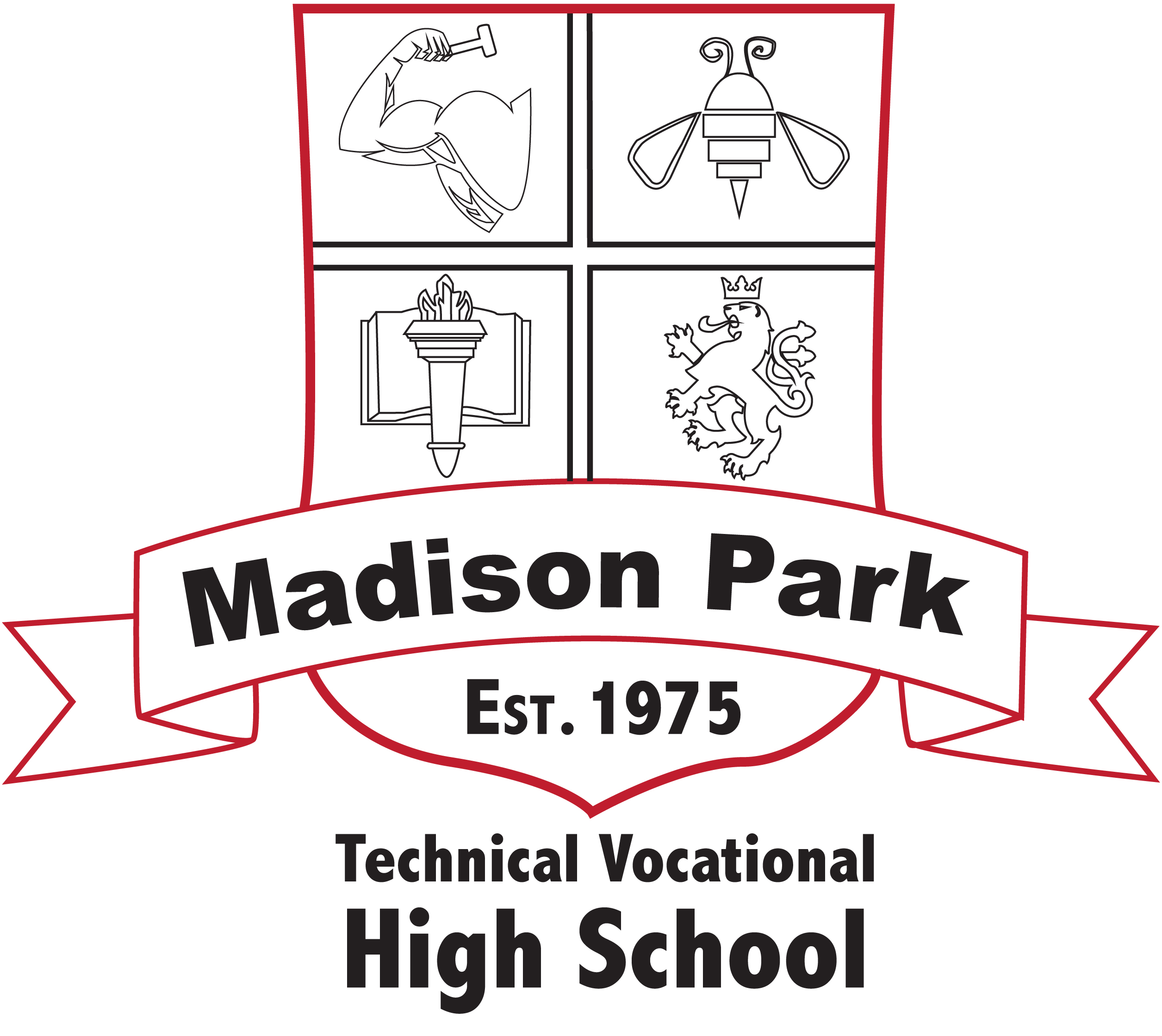 We work with educators at Madison Park Technical Vocational High School to expose and teach students who reside in urban communities about the work that we do.
We are always interested in partnering with area programs, schools, and organizations to promote local DEI initiatives and opportunities. Please get in touch if you are interested in partnering with us
Of U.S. construction professionals are Black
Of U.S. construction professionals are women
Of U.S. construction professionals are Asian
Of U.S. construction professionals are Hispanic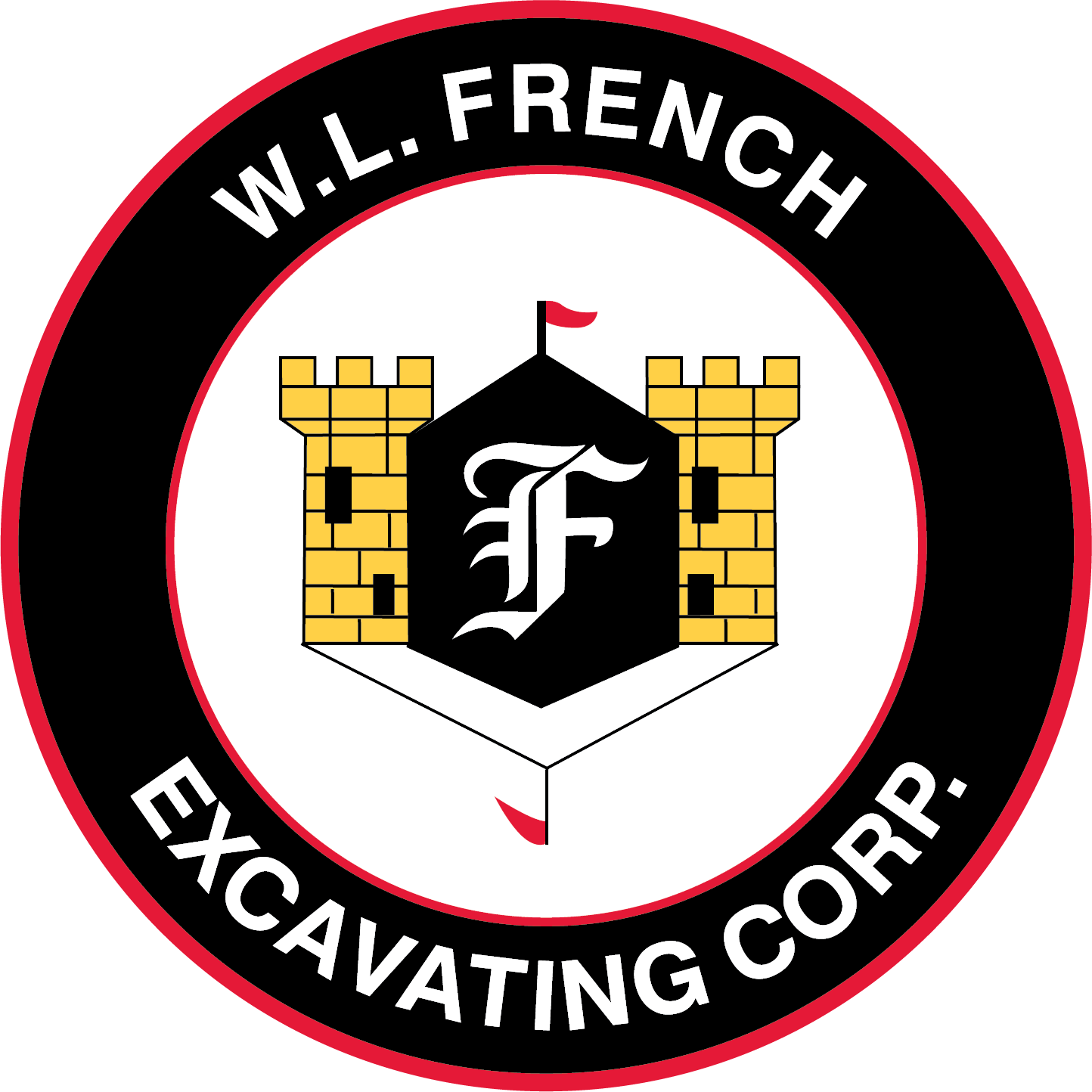 BUILDING AN INCLUSIVE TEAM
At W. L. French, we partner with a diverse team of suppliers and partners to support UBE businesses.
Partner With Us

We strive to support UBE businesses within the construction industry.
Click here to prequalify and learn more.

.
Our suppliers / venders
Including those specializing in:
Click to Expand
Concrete (Including Precast & Structural)
Construction Materials
Contaminated Waste Disposal
Demolition
Engineering & Surveying
Foundation Drilling & Pouring
Hazardous Water Abatement
Materials Testing & Inspection
Reinforcing Steel
Rigging
Safety Inspection & Reporting
Street/Sidewalk Construction & Restoration
Structural Steel & Miscellaneous Metals
Traffic Control
Trucking
Landscaping
Paving
Fencing