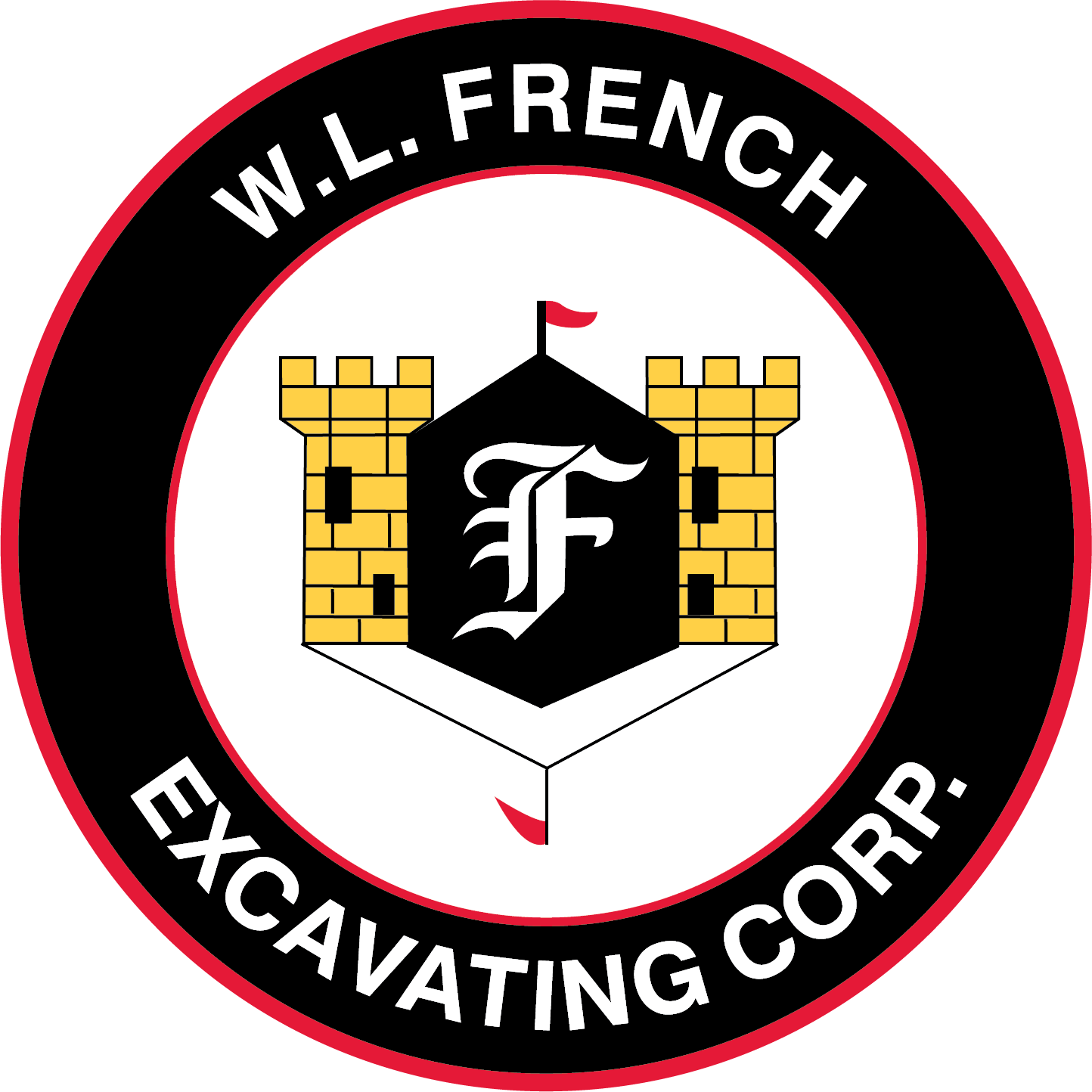 STAYING AHEAD OF THE CURVE
---
As industry leaders in the field, our Safety Department is no different. We work to provide the latest software and technology to aid in paperless forms, documents, plans and inspections. We have combined our in house training program with an online companion to provide all employees easy access to trainings.
Experience Modification Rate
LEADERSHIP IN SAFETY
Site inspections are tracked to find current trends so that we can provide proactive measures and trainings before a problem arises. Every incident is investigated to find the root cause no matter how little or trivial it may seem. We know that every first aid only incident is just one step closer a more serious incident. Through discussions with our foremen, superintendents and operations staff, we learn what went wrong and what can be done to prevent it again we are able to reduce our overall injury rates. Everyone is part of the solution.
KEEPING WORKERS SAFE
Our safety department has extensive experience in industrial hygiene. With that experience we are able to conduct all of our own personal exposure sampling, which saves us money and time. We regularly attend the Construction Safety Roundtable of Eastern MA meetings, we sit on the UCANE Safety Committee and the company consistently participates in all of the industry annual stand downs and events throughout the year.
ASBESTOS SAFETY
W. L. French Excavating is a Massachusetts licensed asbestos abatement contractor. We employ a Massachusetts Licensed Asbestos Project Designer, a trained asbestos inspector, properly trained soils team, a licensed and permitted transportation team, and a full complement of licensed asbestos supervisors and workers to get any asbestos contaminated soil project completed from the beginning to the end.
What We Do To Work Safe

---
Safety Week 2019

---