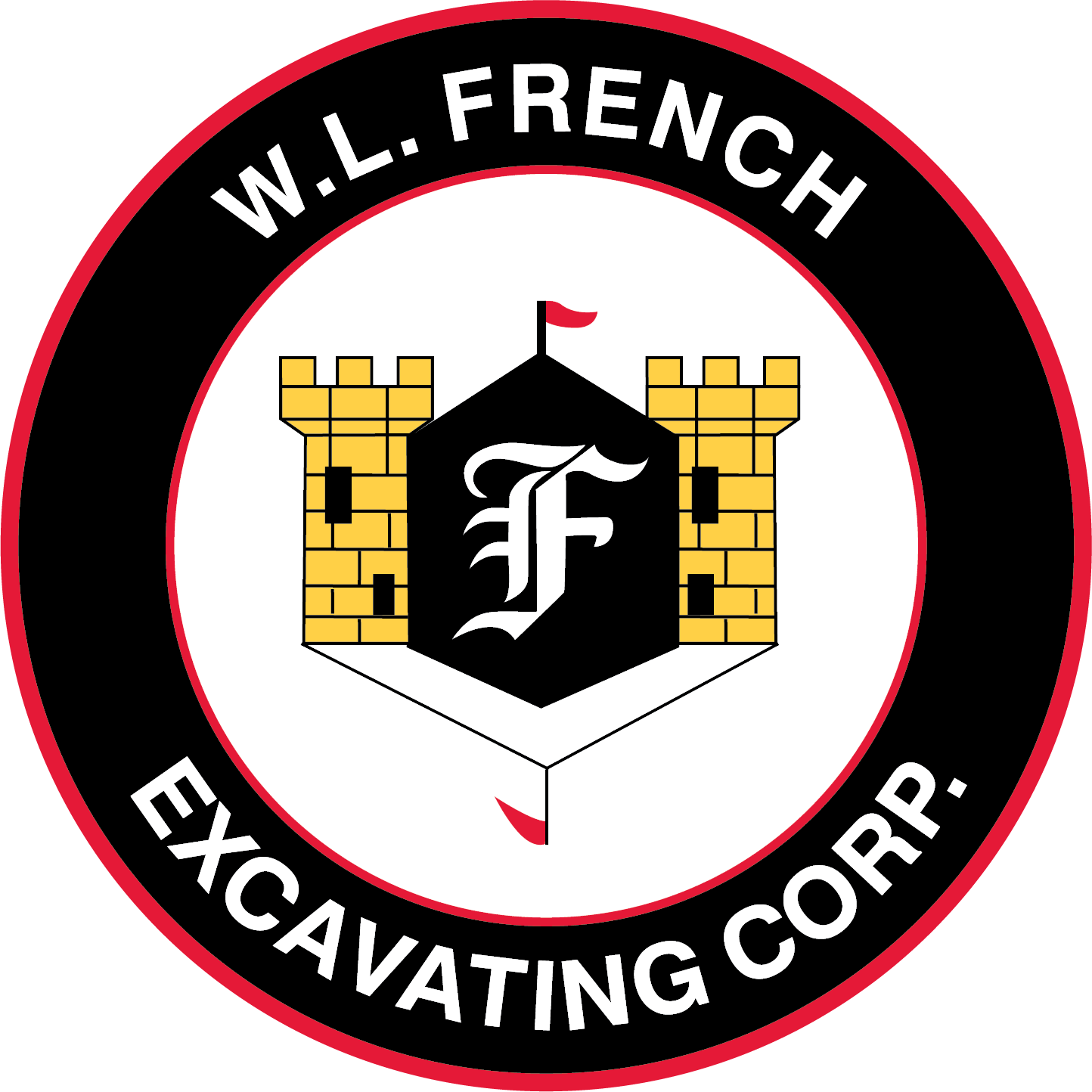 FULL RANGE OF SERVICES
---
Our mission is to provide you with innovative solutions and exceptional service. We bring value to every project with our comprehensive scope analysis services, first-class fleet and leading safety record - all backed by our dedicated, highly skilled team.
Site Development Capabilities
Click to expand
Estimating Services
Budget Analysis & Development – Conceptual thru Construction
Constructability Reviews
Value Engineering
3-D Earthwork Modeling
Scheduling & Site Logistics
Special Project
Interior Excavations
Utility Services
Emergency Utility Repairs
Utility Work
Water, Sewer & Drainage Systems
Oil/Water Separators
Pumping Stations
Infiltration & Detention Basins
Electrical & Gas Distribution
Excavation Support Systems
Soldier Piles & Lagging
Steel Sheeting
Soil Nailing
Slurry Walls
Soil Mix Walls
Underpinning
Earthwork
Deep Urban Excavation
Mass Site Grading
Foundation Excavation & Backfill
Construction Dewatering
Site & Utility Demolition
Clearing & Grubbing
Drilling & Blasting
Crushing & Materials Processing
Parking Lot & Road Construction
Mass Excavation
W. L. French performs deep excavations for below-grade structures and facilities at logistically challenging urban sites that require excavation support systems and underpinning. Our services include engineered dewatering systems such as well points and deep wells as well as groundwater treatment systems to treat impacted water prior to site discharge.
Utility Construction
Our utility construction services include water, sewer, drain, electric duct bank and gas services. Our specific or specialized experience in utility construction includes underground oil/water separators, pump stations, holding tanks, box culverts and utility tunnels. Site conditions in urban environments often require mobilization of specialized or specific equipment and engineer shoring systems to complete our work without interrupting existing utility service while minimizing disruption to the public and abutters.
Special Projects
W. L. French performs specialized excavation, environmental and utility projects with limited scopes of work that often have demanding deadlines and tight scheduling requirements.
Our Work
---
Client

Shawmut Design and Construction

Website

Client

Skanska USA Building

Website