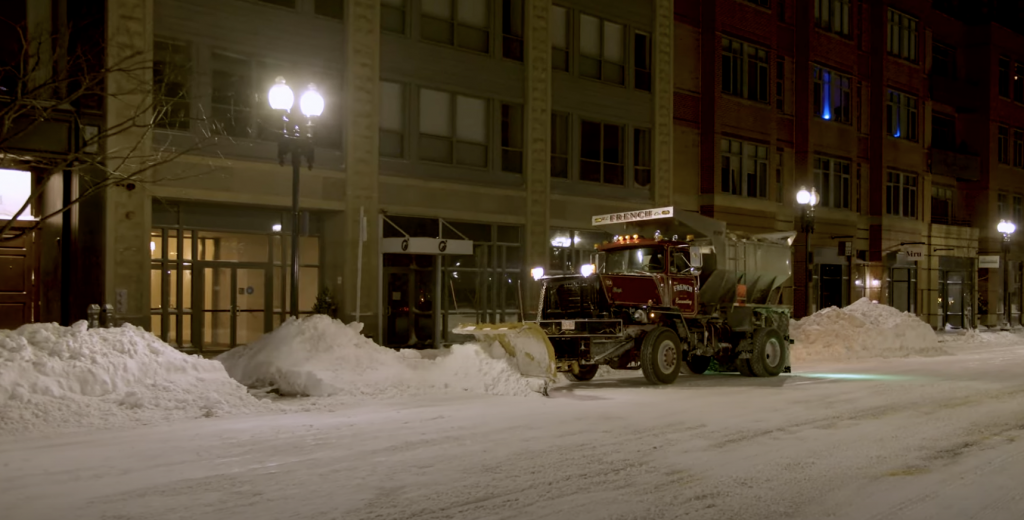 Back in 2011, W. L. French's Snow Removal Team and services were featured in Snow Magazine, in an interview with CEO Bill French Jr. Our service range has ramped up over the years but our origin story and our love for what we do remain the same.

GIE Media's Snow Magazine is the leading business management publication, serving both commercial and residential clients and covering all the latest industry news.

Check out the article on Snow Magazine's website here!