W. L. French in Snow Magazine
July 20, 2022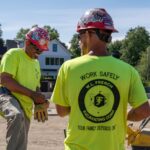 Energage | Top Places Awards
November 20, 2023
W. L. French Wins Top Workplaces Culture Excellence Awards for 2023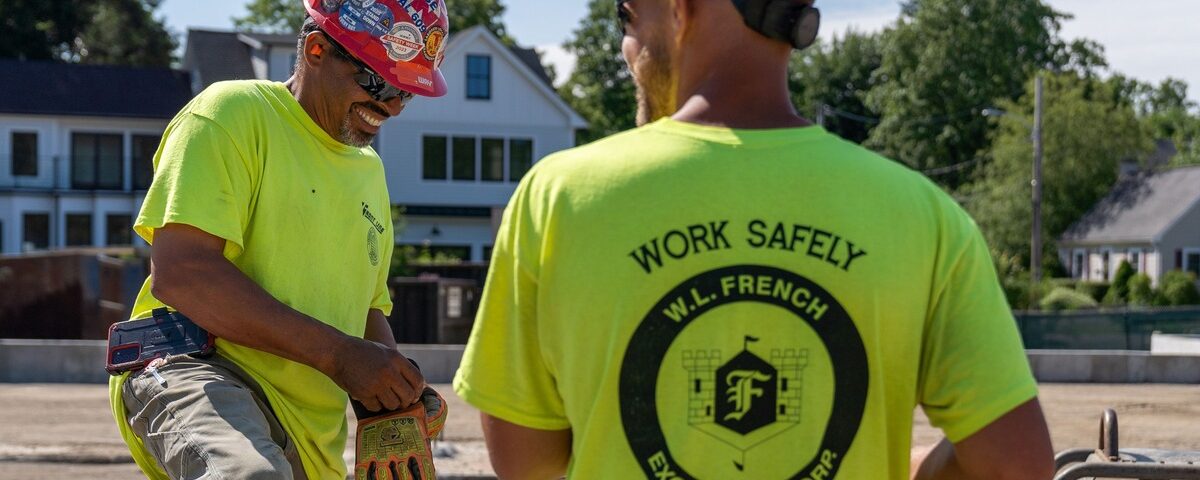 W.L. French has announced today that it is a 2023 Top Workplaces CULTURE EXCELLENCE winner. Energage, a purpose-driven organization that develops solutions to build and brand Top Workplaces, determines the awards. The Top Workplaces program has a 17-year history of surveying and celebrating people-first organizations nationally and across 60 regional markets.
Top Workplaces Culture Excellence awards recognize organizations that excel in specific areas of workplaces culture:
EMPLOYEE APPRECIATION
This award celebrates organizations who demonstrate gratefulness for the efforts of employees, and that employees reciprocate by being motivated to give their best at work.
EMPLOYEE WELL-BEING
This award celebrates organizations who put the health and wellness of their employees at the center of their workplace culture.
PROFESSIONAL DEVELOPMENT
This award celebrates organizations who focus on developing their employees' careers and enables them to grow professionally.
Top Workplaces awards are based on feedback from a research-backed employee engagement survey. Details about how W.L. French builds a great workplace culture are available on Top Workplaces.
"Earning a Top Workplaces award is a badge of honor for companies, especially because it comes authentically from their employees," said Eric Rubino, Energage CEO. "That's something to be proud of. In today's market, leaders must ensure they're allowing employees to have a voice and be heard. That's paramount. Top Workplaces do this, and it pays dividends."
W. L. French Excavating Corporation (WLF) is a Boston-based union site contractor and soil & waste management firm headquartered in North Billerica, MA.
Established in 1972, WLF is a privately owned family business that provides a broad range of construction services including mass excavation, site remediation, heavy utility construction & installation, soil & waste management, and snow services for clients throughout the New England region. WLF's fifty-plus years of construction experience is bolstered by its team of over 285 construction professionals and a fleet of over 300 pieces of heavy equipment.